South Florida – Summer Time Playground

South Florida is a magnet for visitors from all over the world. There are the miles and miles of beautiful beaches, there is the unique ecotourism allure of the Everglades, the 'River of Grass', and there are beautiful and accessible sporting and cultural venues. For us, year-round Florida residents, perhaps we take it all for granted, if so, especially after last year's enforced home stays, summer is a good time to get out and explore all that South Florida has to offer.
Splish Splash
South Florida beaches are beautiful and well-maintained and some are particularly family friendly, like Hollywood Beach with no auto traffic. Others are appealing for their sporty facilities. Fort Lauderdale Beach boasts 23 miles of white sand beach with amenities for water sports such as jet skiing and wind surfing. Lauderdale by the Sea, is popular with scuba divers and snorkelers and Hollywood North Beach Park has shaded picnic areas for barbecues and family parties. For pet owners with water-loving canines, pet-friendly beaches like Canine Beach in Sunrise and Boca Raton's Bark Beach welcome leashed pets (www.bringfido.com/attractions/9674).
Water theme parks are great places to relax and cool off. With possibly one of the longest park names – Topeekeegee Yugnee - in Hollywood is a water park with picnic areas, volleyball and basketball courts and paved pathways for skateboarding and rollerblading. Other water parks are at C.B Smith Park in Pembroke Pines, Rapids Water Park in Riviera Beach and Coconut Cove in Boca Raton.
For a wide range of aquatic leisure, sports and training events the place to go is Tiger Lake Recreation Center in Dania Beach. The center is Broward College's experiential learning center also providing water sports and ropes courses. The center has kayak, canoe and paddle board rentals and offers courses in scuba diving, sailing and lifeguard training. (www.tigertaillake.com).
Birds, Butterflies… and yes….Crocs…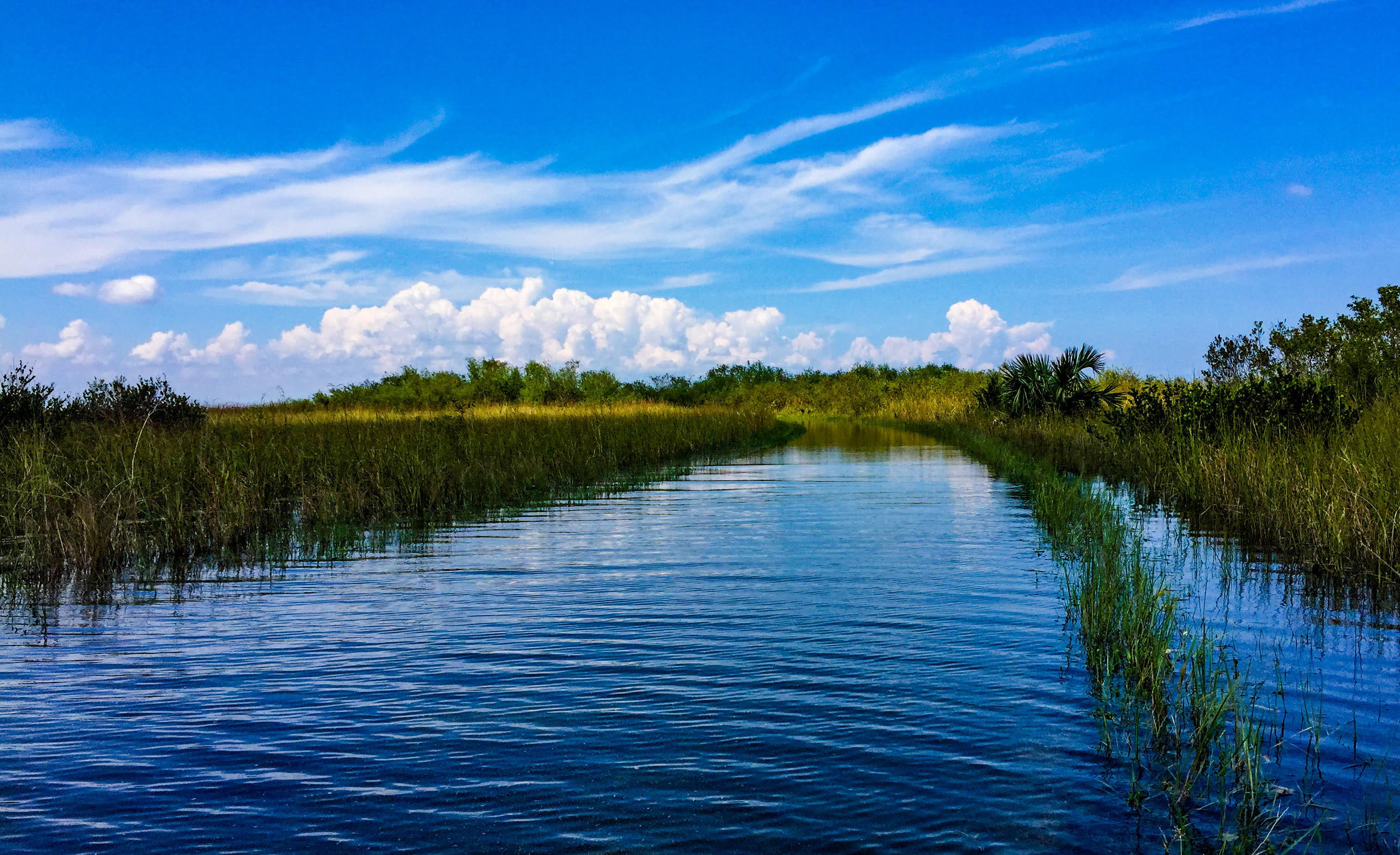 The Everglades National Park, Florida's' 'River of Grass' is the largest tropical wilderness in the USA. This fragile ecosystem, a network of wetlands and forest, is home to 36 threatened and/or protected species of fish, mammals and reptiles, and has been designated a World Heritage Site.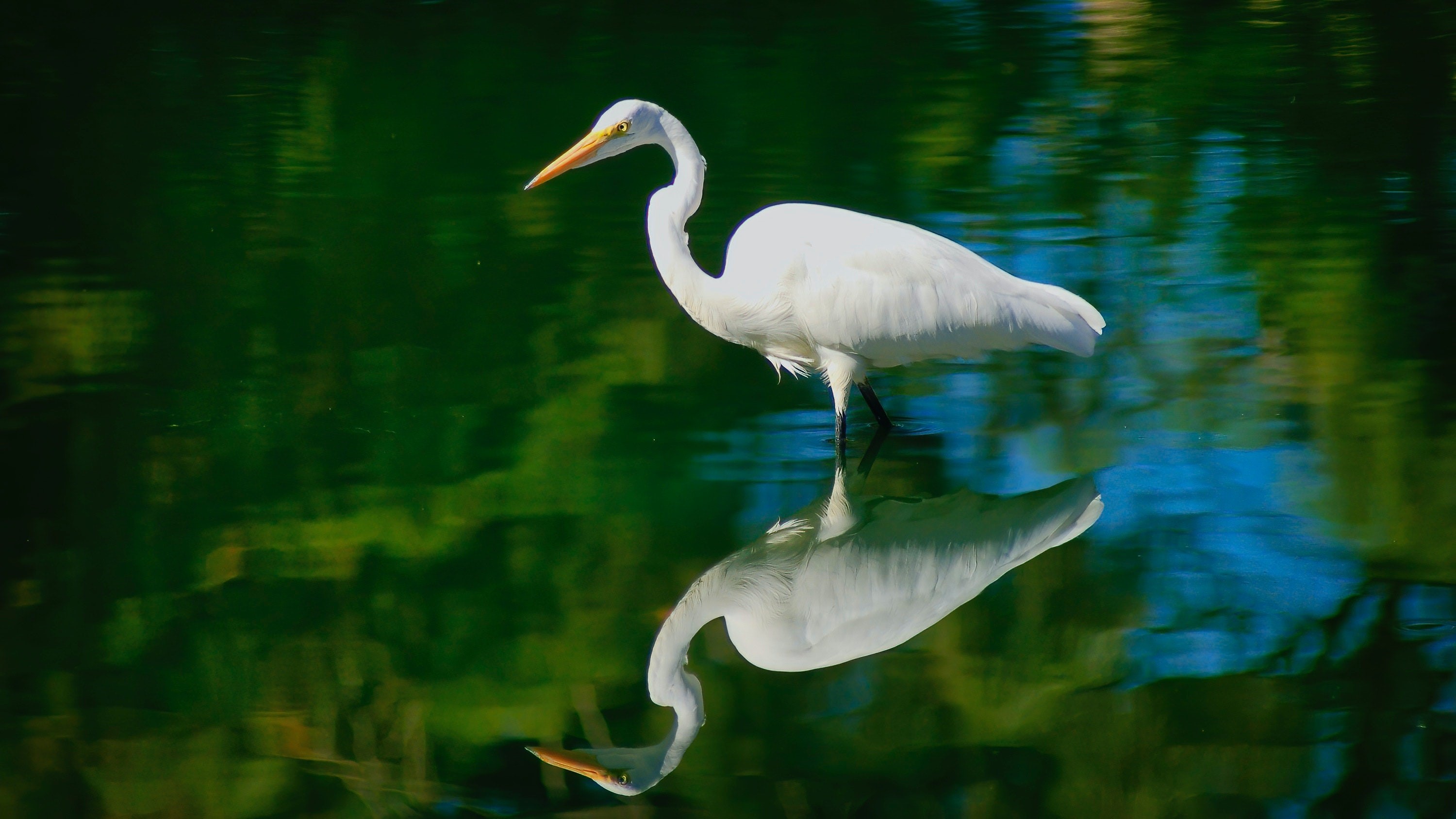 The Everglades can be explored through airboat tours, (www.viator.com), which may include up close and personal views of crocodiles and alligators as this is the only place in the world where they coexist.
The Lion Country Safari in Palm Beach is rated one of the most popular outdoor activities for families. Herds of animals, including lions, zebras, giraffes and monkeys, roam in naturalistic habitats along a 4-mile drive. In a separate section, there is a water park, kiddies rides and a petting zoo. (www.lioncountrysafari.com).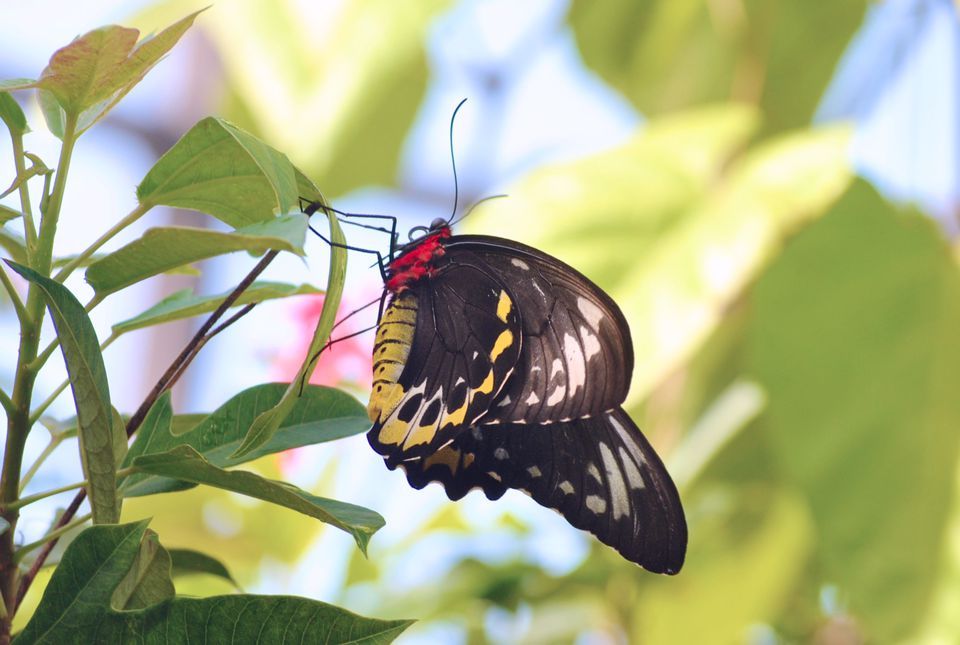 Butterfly World in Coconut Creek is the largest butterfly park in the world with 10 acres of gardens, home to thousands of butterflies and free-flying birds in a variety of beautifully designed aviaries with water features and flowering plants (www.butterflyworld.com). These gardens are handicapped accessible and wheelchair rentals are available. A serene and beautiful park is the Morikami Museum and Japanese Gardens in Delray Beach, a center for various exhibits of Japanese arts and culture(www.morikami.org).
Broward and Palm Beach counties are home to several nature centers such as Fern Forest Nature Centre in Coconut Creek, Anne Kolb Center in Hollywood and Gumbo Limbo Nature Center in Boca Raton. (www.floridastateparks.org). Nature lovers, campers and hikers can find information at www.floridahikes.com.
Sport Lovers Florida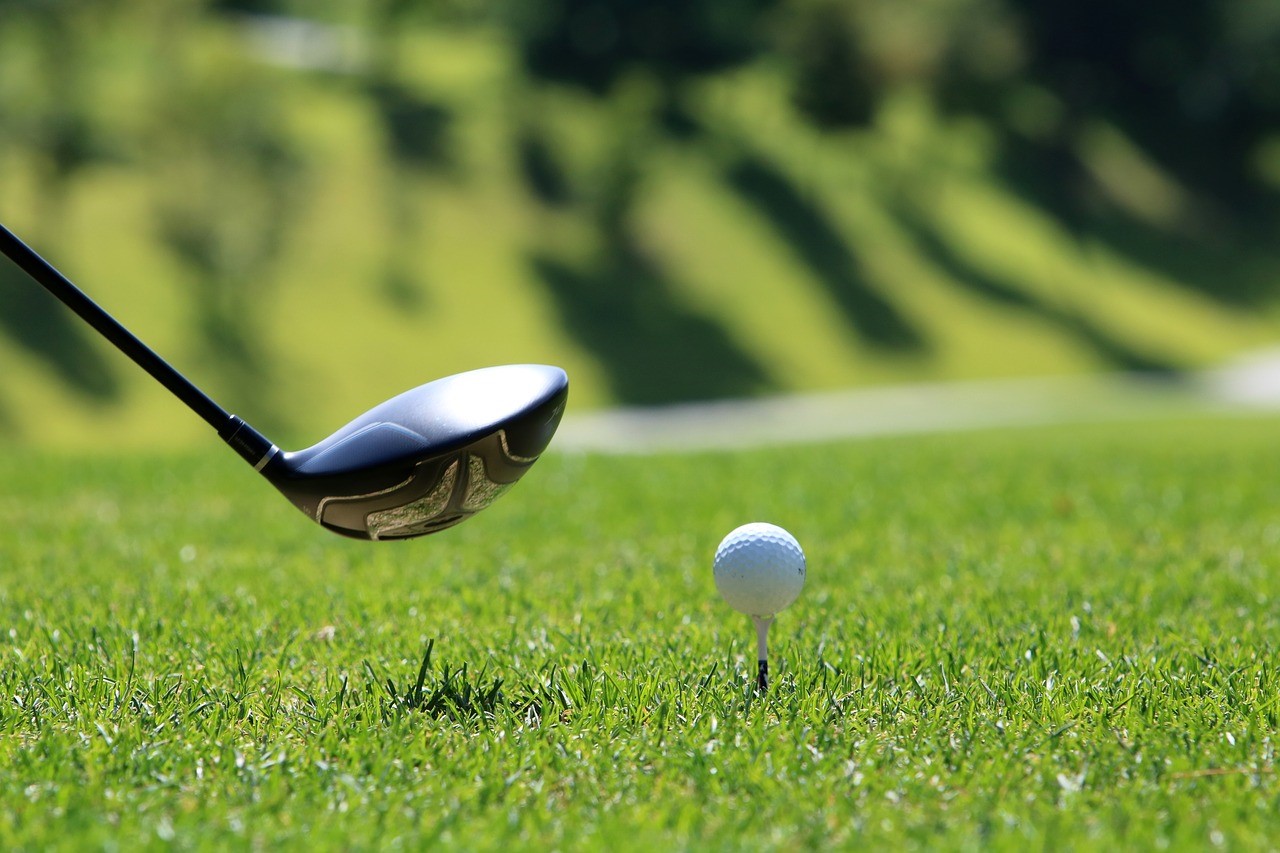 South Florida has a wide range of sports facilities for children and adults. Tennis, golf, sailing, and horseback riding are long-established Florida favorites. Beautiful golf courses, both public and private, abound and most city recreation centers have tennis courts. Many of the golf courses have PGA pros providing training for adults and kids of all ages and skill levels. Among team sports, soccer is a big favorite with summer camps available for children and private equestrian centers offer training and riding practice to children and adults.
Living in South Florida gives us the big bonus of having year-round outdoor sports and leisure opportunities. But a small price to pay is potential over-exposure to the sun. Remember to slather the sunscreen on kids and adults – especially as we roll into the high summer months. Reminder also – hydrate! Avoid single-use plastic water bottles which contain chemicals, harmful to both our bodies and the environment, and opt instead for stainless steel, insulated water bottles.
This summer, get out and explore the great outdoors, learn a new sport or just laze on the beach – with your sunscreen and water – of course!