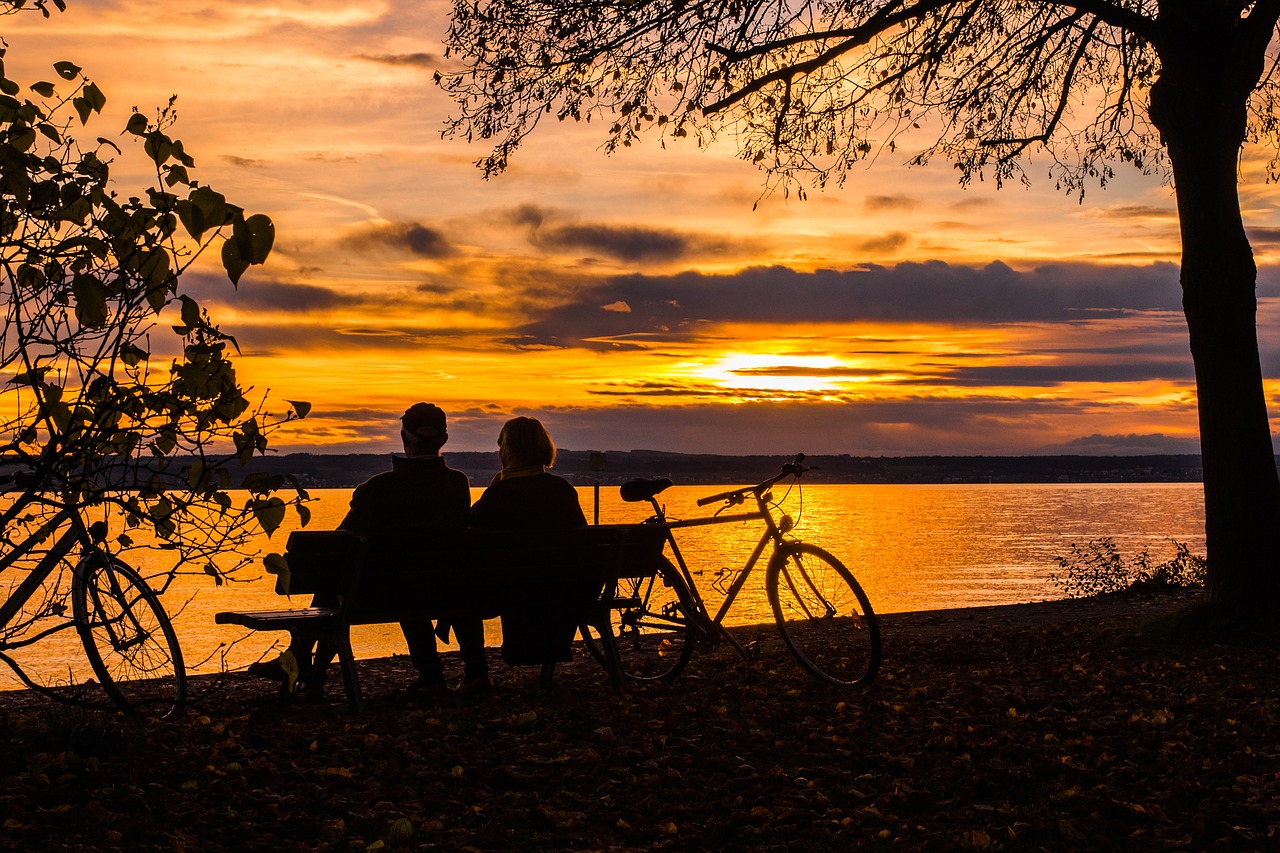 Real Estate Options for Retirement
According to the 2020 census, 16% of the population was age 65 and older. That's roughly 52 million Americans in the retirement age bracket. Major shifts in health and wellness profiles suggest that this age group is healthier, living longer and contributing to a changing picture of what retirement looks like.
Many retirees are now actively involved in an 'encore' career. They may be continuing in a long-established career but working part-time, guiding and mentoring young staff. Or, they might have switched career interests and are now in a new field, working part-time or self-employed.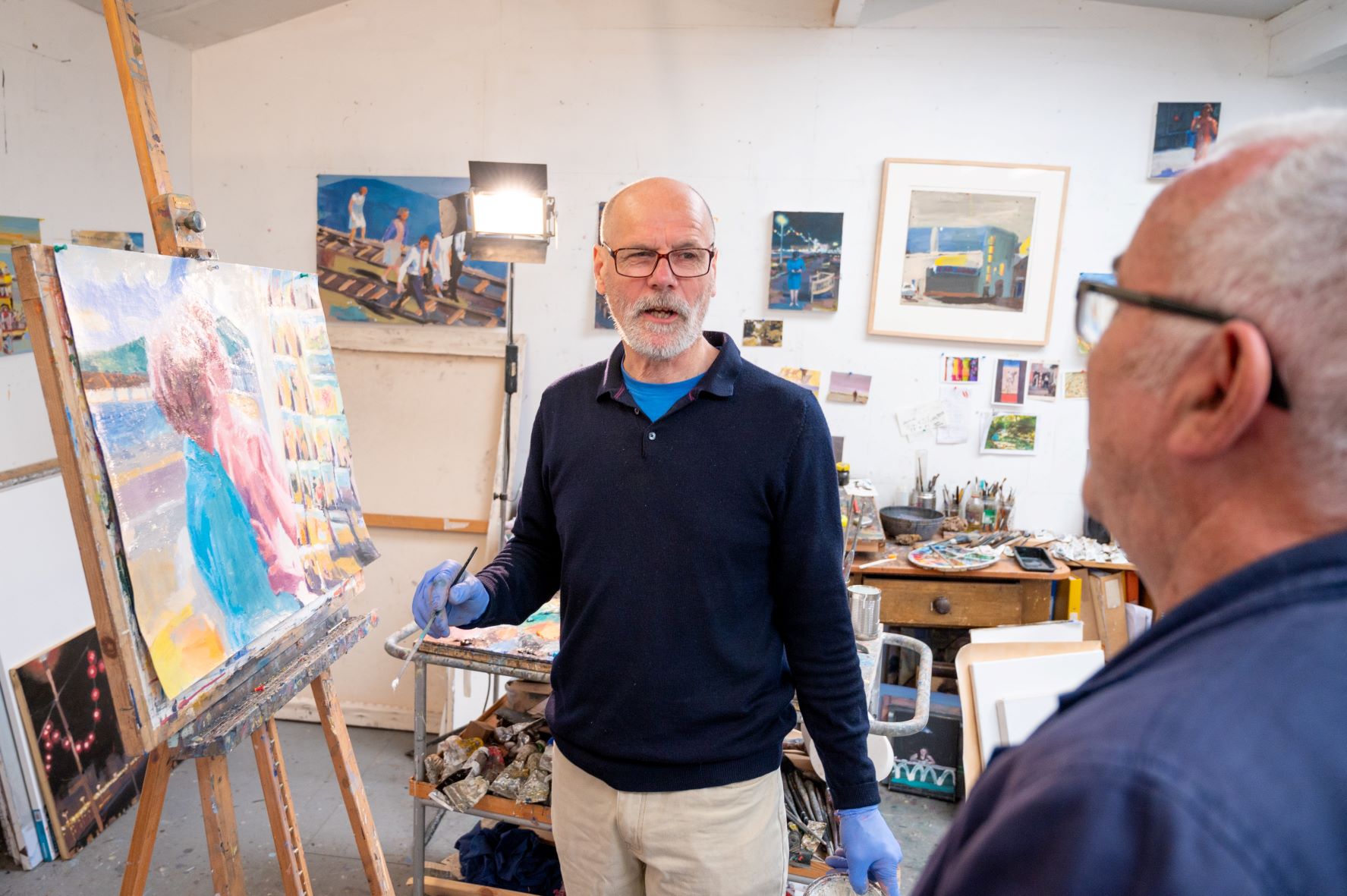 These retirees may choose to live in or near an urban setting with easy access to commercial and office sites. Others are taking college courses and need to be near their campus of choice.
In South Florida, these changes in retirement lifestyles are easily matched with a wide choice of real estate options. While the lure of beautiful golf courses in leafy suburbs still has great appeal for many, others can choose from a range of condos, townhouses and single-family homes in down-town urban areas, such as Fort Lauderdale and West Palm Beach, that also have easy access to colleges, cultural and sporting venues.
Independent Living. There is a wide range of owner-maintained real estate options for retirees and soon-to-be retirees. Complexes with golf courses, pools and state-of-the-art fitness centers are never far from the sporting, educational and cultural facilities of 'urban' centers.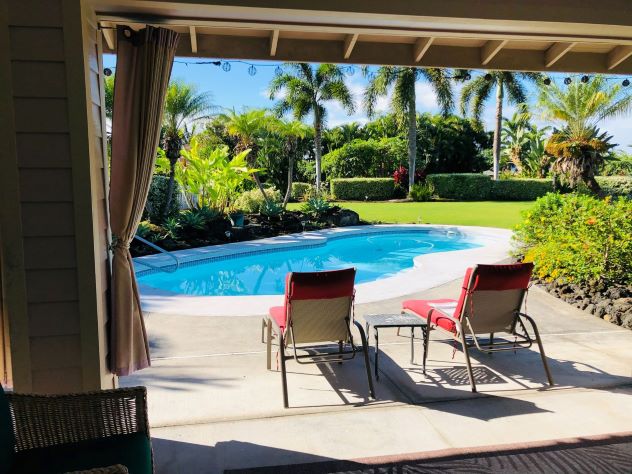 These centers also have a range of social activities to help residents make new connections and feel a part of the local community. Independent living retirement complexes have a range of housing options; condos, villas and single-family homes.
In choosing a retirement property, it is important to decide how one wants to spend this new chapter of one's life. If you want to travel, spend time volunteering or developing new talents and skills –a simple, easy to maintain property may be your best choice. But if you enjoy entertaining and having family visit, love gardening and want to be part of your local community, a larger property with outdoor living spaces, may have more appeal.
Aging in place. There are many cultures where it is a given that the younger generation will take care of the 'elders.' For retirees wanting to stay in their home, it may be ideal for a son or daughter to move back home. In preparation for such an eventuality, the homeowner can re-design an appropriate area to create a self-contained space for the family member/s. This arrangement can be mutually beneficial as expenses can be shared, the younger family can have baby-sitting help while the older family has help with maintenance and chores.
House Sharing. Another option is to share the home space with another retiree. This idea is particularly welcomed by single retirees who appreciate the company and security and the shared expenses of having another adult in the home. There are various resources for working out the best way to house share such as the website: https://nationalsharedhousing.org.
Retirement is no longer a signal of the end of one's working life but it does involve change. Your local Realtor can be a great help in finding the best options for your retirement lifestyle choices.
For expert help in finding your Florida retirement home call me today at: 954-295-9282.