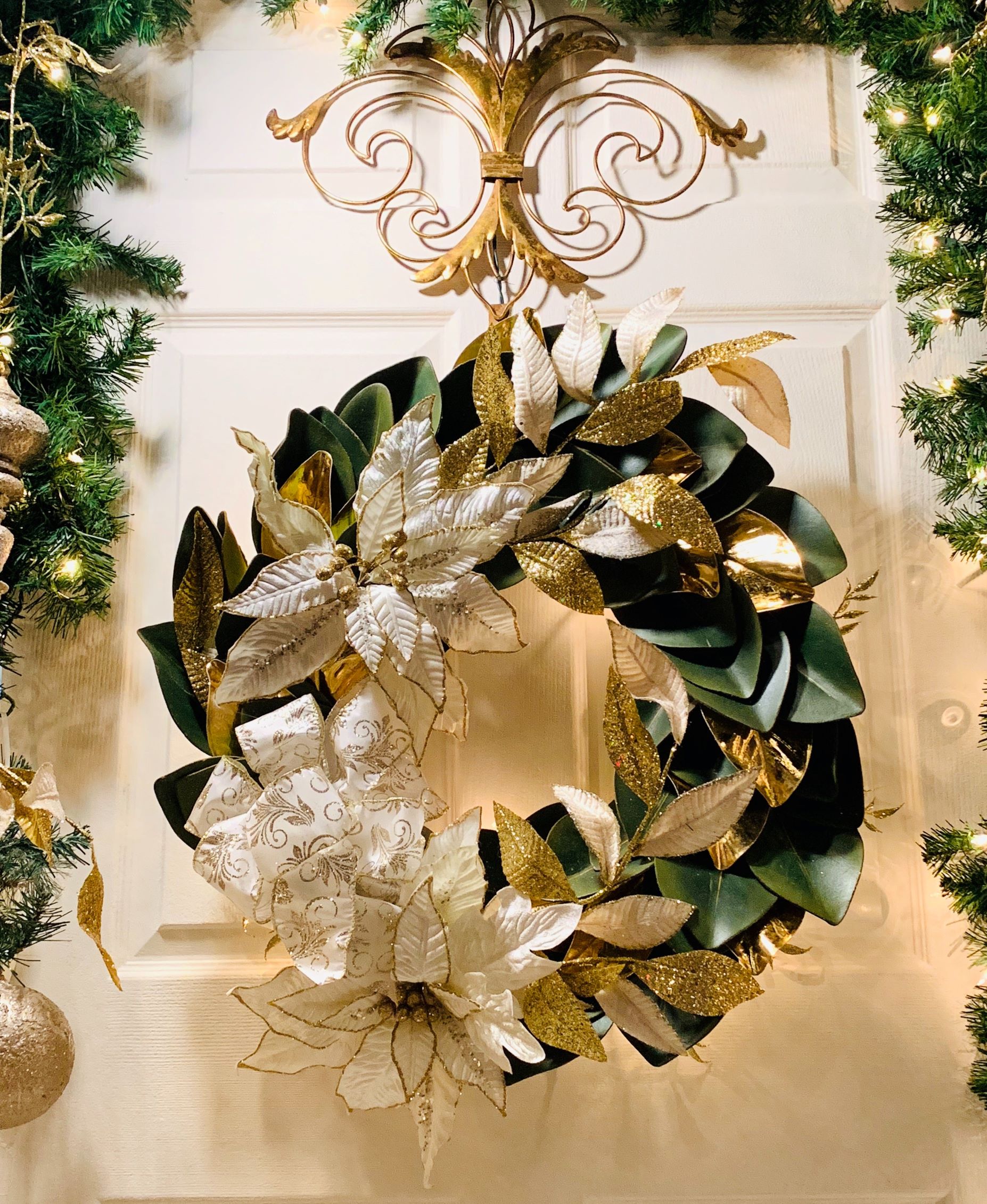 Get ready for safe and happy holidays
December is such a great month! The year rolls to a close with family time, parties, gifts and scrumptious meals. Your to-do list may already be rather long, but here are a few 'must-dos' to ensure your home is safe and trouble free during the season.
Lights. Decorative lights are a big part of the festive décor, adding color and sparkle inside and outside the home. For safety's sake, it is important to check your lights before putting them up. Replace damaged, frayed and/or tightly kinked light cords and those with cracked plugs. Do not overload sockets with too many plugs and keep light strings above the level that children and pets can reach.
Avoid having light cords snaking across the floor creating potential trip and fall hazards. When buying lights, opt for LED over incandescent bulbs as they are safer and last longer.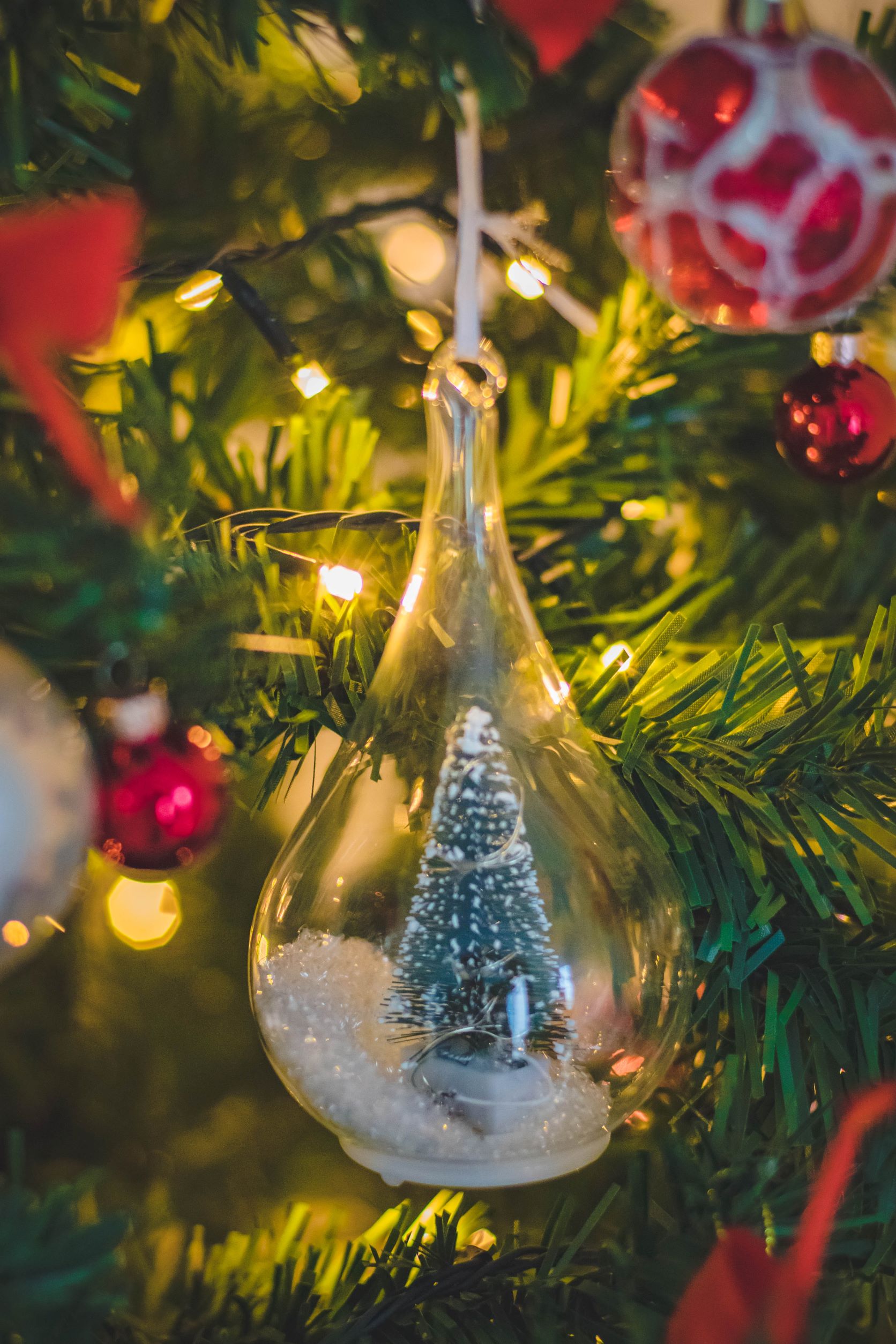 When putting up outdoor lights, choose lights with appropriate UL tags. Outdoor lights have red UL tags or silver tags with red letters. Indoor lights have green tags or silver tags with green letters. Always use outdoor rated lights and extension cords and plug them into a GFCI (ground fault circuit interrupting) outlet which acts as a pre-emptive circuit breaker. Use plastic clips, not nails when putting up lights and place lights on firm surfaces. Turn off holiday lights when going to bed and when you will be away from home.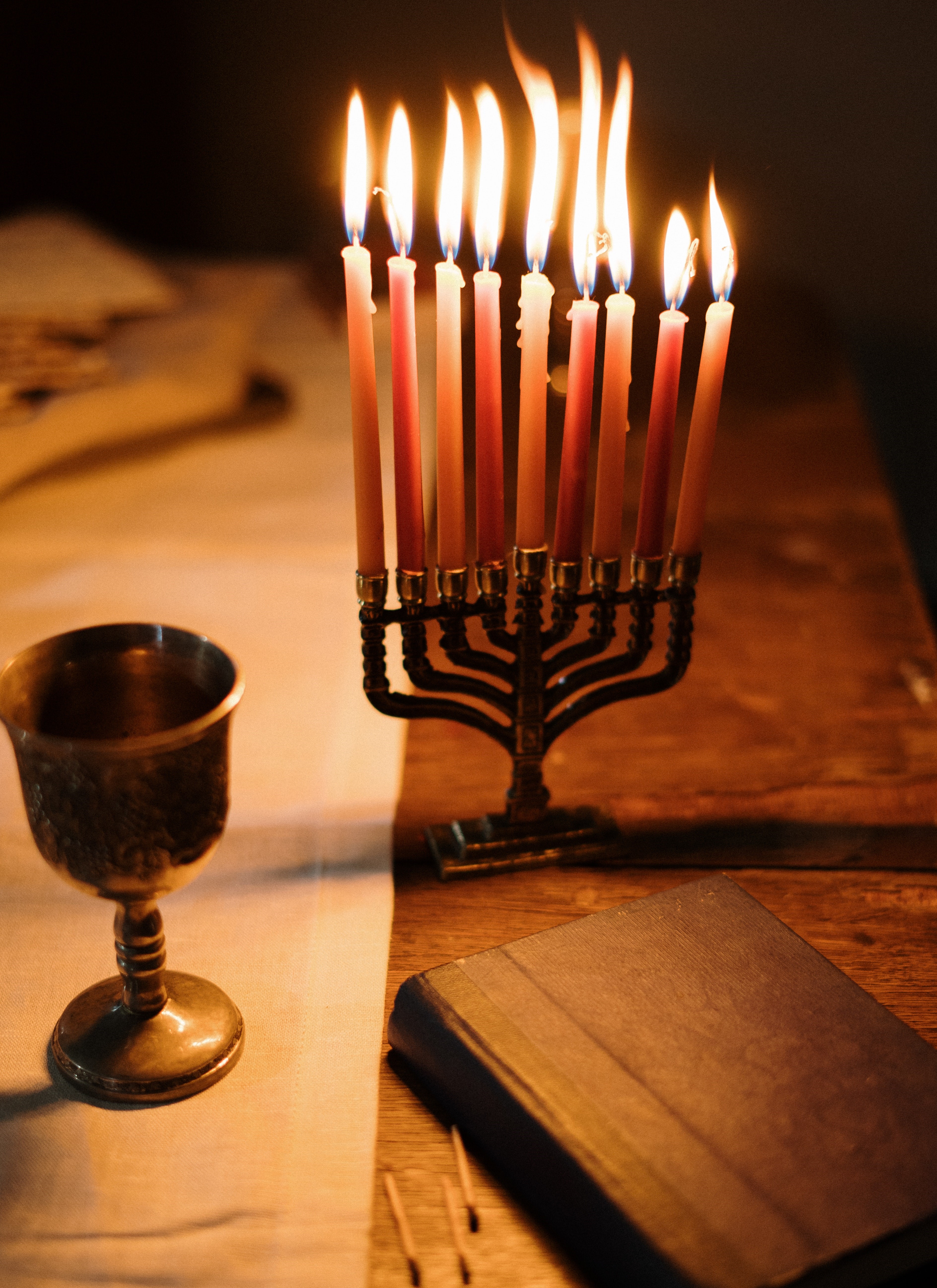 Candles are a real fire hazard and should be put in sturdy holders on clean, clutter-free surfaces, out of reach of children and pets. Never leave candles unattended and keep matches and lighters out of reach of children.
Christmas Trees. Keep fresh trees watered and place them away from fireplaces, radiators and other heat sources. If using artificial trees, choose fire-resistant products and do not put lights on metallic trees. Do not block doorways or walkways with decorations and avoid displaying gifts in full view of windows.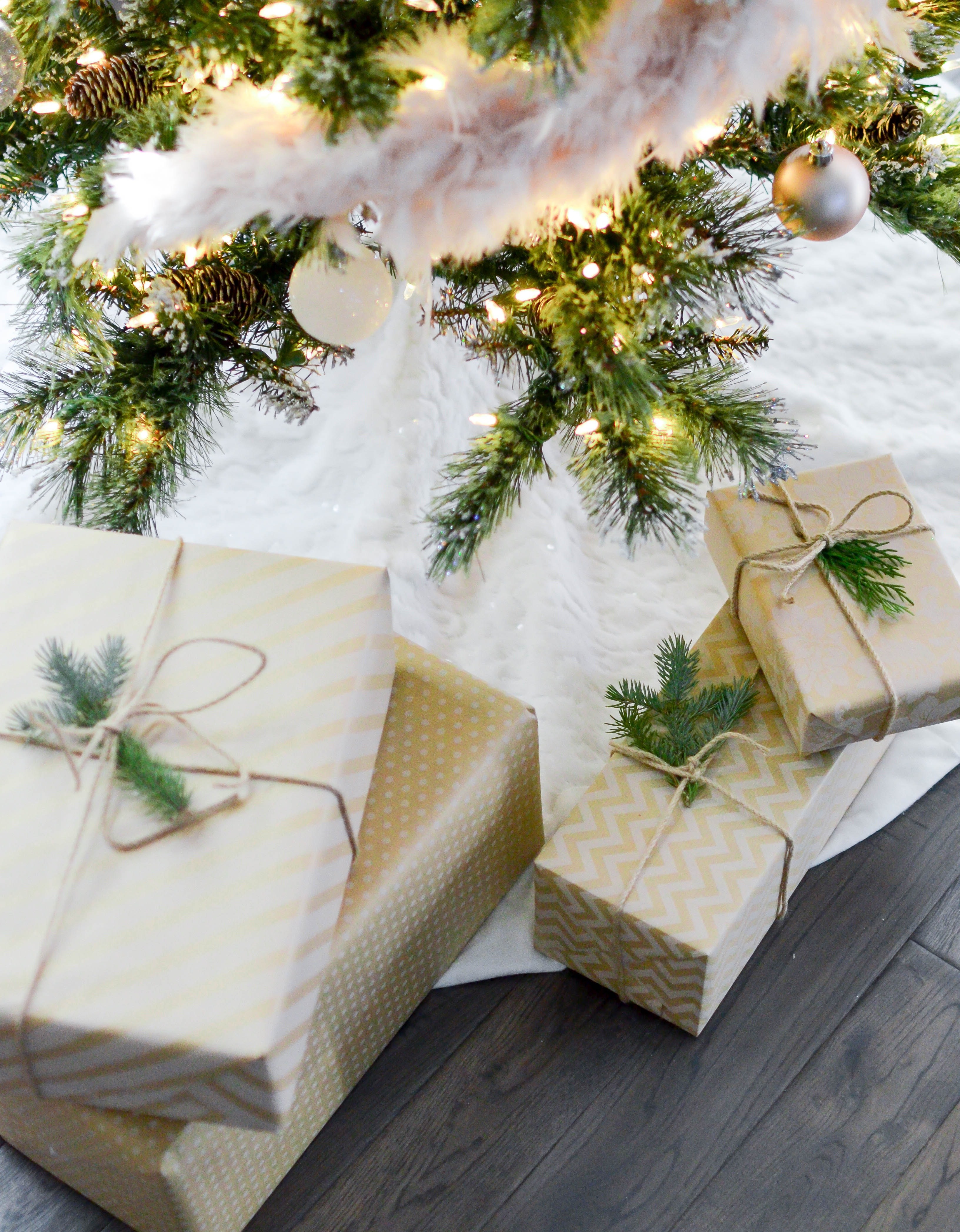 Check smoke detectors and replace batteries if necessary. Be careful with fireworks which should always be handled by adults in open, uncluttered environments. In the kitchen, avoid leaving food cooking unattended.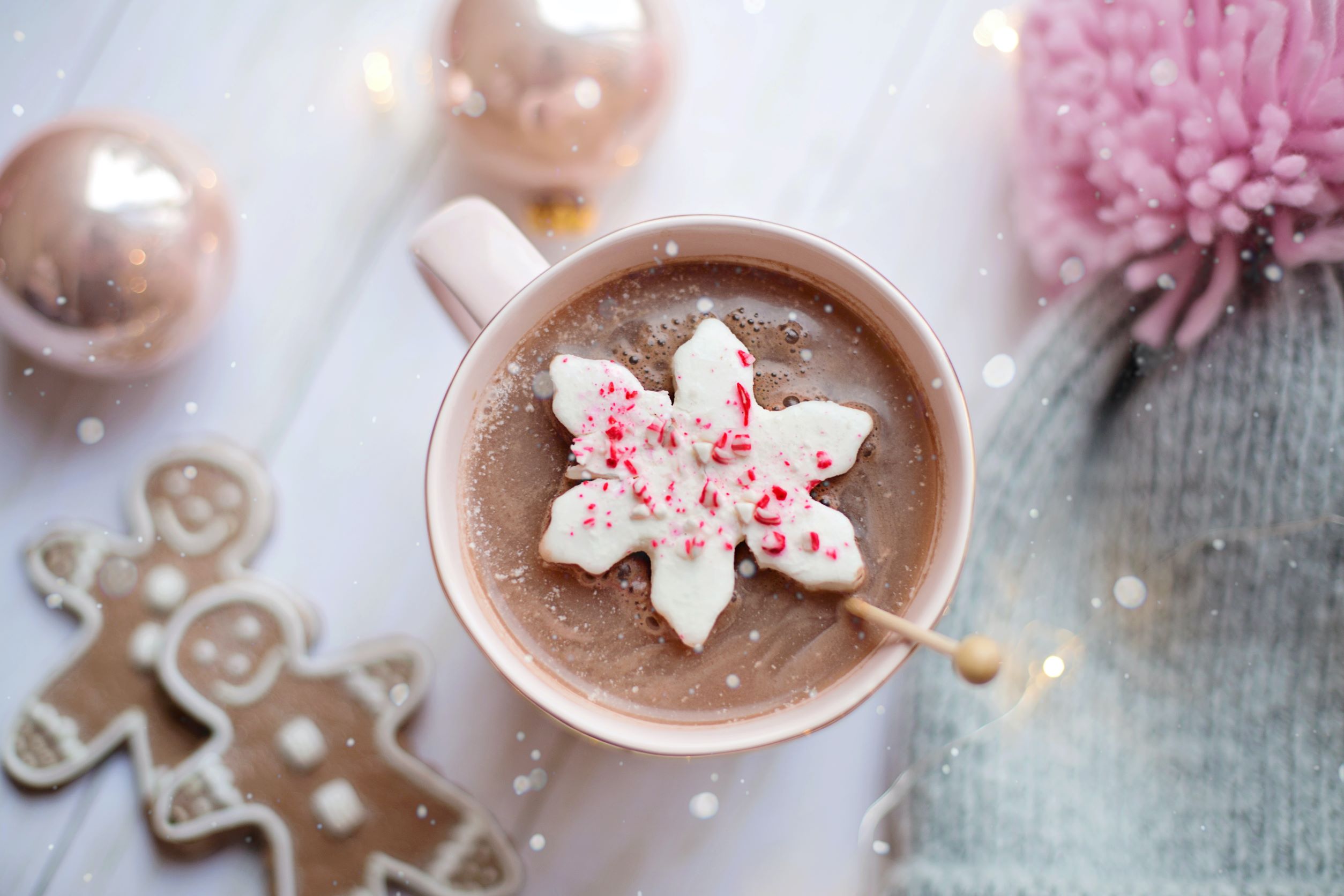 Now that your home is beautifully and safely decorated – sit back, relax and enjoy the holidays!
Planning to sell your Florida home? Call me today at: 954-295-9282.