New Year Real Estate Plans
Whatever your real estate plans for this year, there are some encouraging trends in the South Florida market. Research by Realtor.com in the fall of last year, showed 63% of those polled planning to list their property for sale within the next six months and 26% within the year. Last year was a sellers' market with October figures showing inventory down in the tri-county markets - Palm Beaches, Broward and Miami-Dade - by an average of 45% from the previous year. Any uptick in listings will therefore be welcome news for homebuyers.
The good news for sellers is that the pandemic contributed to the decision by an estimated 3 million baby-boomers to opt for early retirement. We can confidently expect some of that group to choose South Florida for their retirement. Also, out-of-state relocations foreign investors and second home buyers are likely to continue to be actively house hunting in the tri-county area.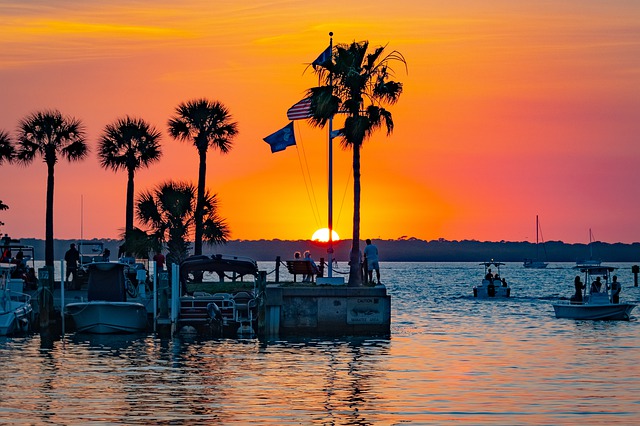 South Florida continues to attract all age groups wanting to relocate to enjoy the attractive quality-of-life amenities, such as fine weather, miles of beaches, wide availability of pre-school to college education and cultural and recreation facilities. The state also scores high on the 'livability index' in which housing is a central component measured by cost, choice and accessibility.
The region is well-established as a thriving hub for international trade and domestic commerce which continues to attract business relocations and/or expansions with satellite offices. This trend supports the economic estimate that the job market will grow by 7.5% over the next 7 years.
While there is active competition for available inventory, the tri-county region still has a terrific range of properties to suit all tastes and all budgets and new builds continue to offer extremely attractive options.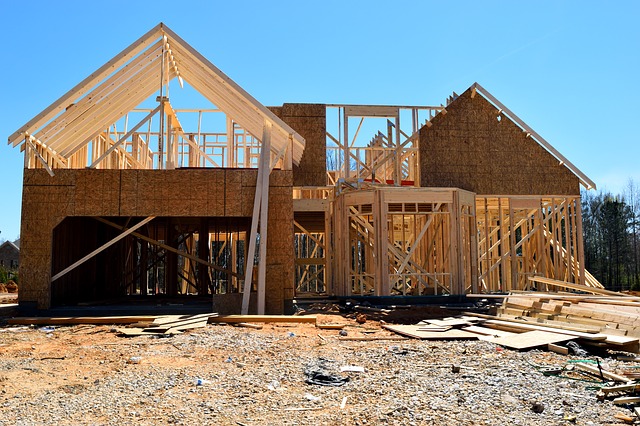 There are currently 23 new build communities in Broward County, 47 in Miami Dade County and 38 in Palm Beach County. These range from waterfront houses and condos, single-family homes in gated communities and communities designed for retirees with active lifestyles.
The trends point to continued vibrancy in the real estate market and the key to realizing home buying dreams will be careful planning. Discuss your plans with your realtor. The real estate picture in South Florida has changed tremendously in the last few years. New communities have sprung up. Old communities have been revitalized with attention paid to quality-of -life issues such as, short commute to work, ease of access to shopping and business, pocket parks and other community recreation facilities for all age groups.
As your realtor, I can help you find the hidden gems, suggest options you might not have considered and help you move your real estate forward from planning through to finding your dream home.
To buy or sell your Florida property call me at 954-295-9282