Design Trends in New Housing.
For today's home buyer there are new features and new design trends that make house hunting options very interesting. Many of the design trends of the last few years, such as the open plan kitchen- living room space, remain firmly established. But from the kitchen to the loft, there are interesting changes, some of which have earned new terminology. But many of the new features are, in fact, adaptations of older styles. The emphasis on new-style building is providing homebuyers with choices, with options that they can tailor to suit their own taste and lifestyle.
Gathering Rooms – also called keeping rooms- this is based on a feature popular many decades ago, a small, comfortable room that stays warm because it is next to the kitchen. This room embodies a trendy concept, that of flex space, or the flex room. It may be the place where children do their homework, may serve as a home office or be the gathering spot for breakfast or lunch.
The upstairs laundry room. This is an increasingly popular option in new home developments. If the bedrooms are upstairs, it makes sense to have the laundry room there also and save lugging laundry from one floor to another. It also saves space downstairs to accommodate another popular feature, the exercise room or home office. There are those who prefer to keep the laundry room downstairs as one can be doing laundry while cooking, working in the home office, or socializing with the family. The key point here is that homeowners have a choice, and can opt for what best suits their lifestyle.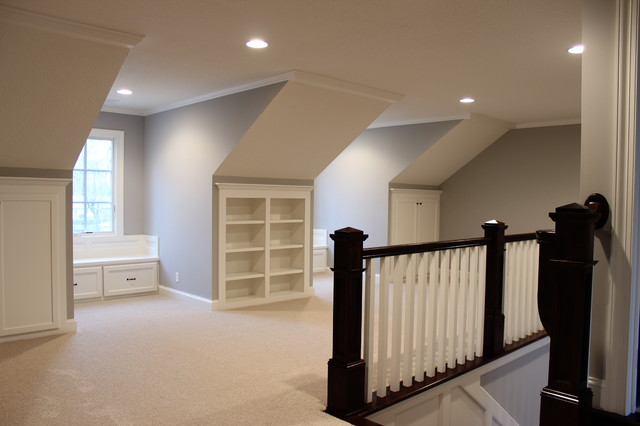 Flex space. This is now a common feature of many new properties. The space can be a home office, gym, media room or all of the above. An increasingly popular feature and an attractive flex space option is the upstairs loft which is usually a spacious, open-plan room that can serve many functions, including being a guest bedroom. Because it is somewhat apart from the bustle and distractions of the rest of the house, the loft is especially popular with students engaged in remote learning.
Owner's Suite or Primary Suite. Avoiding negative perceptions of the previous term – master suite, these are now commonly used terms for the largest bedroom with an ensuite bathroom. A popular feature is an attached sitting area, earning the term owner's retreat. Stylish and well-appointed bathrooms with energy saving features continue to be very popular, but walk-in showers are now a must have in new homes.
Outdoor bars and kitchens. In keeping with the trend of developing more outdoor living space, outdoor bars and/or kitchens are no longer just for million-dollar properties but are popular additions to many new homes. Lanais, patios, gazebos and front porches are also popular features making a big come-back in modern homes. Particularly in here in Florida, these outdoor features add tremendously to the appeal and value of new homes.
Walk-in pantries. This popular feature from the past has made a comeback, joining energy efficient features, from windows to Energy Star rated appliances as important components of modern kitchen design. The kitchen island with seating continues to be very popular but what is changing in kitchen design, in fact in overall home décor, is a move away from a pale, neutral, mono-chrome palette to more variations in paint colors and finishes particularly in the kitchen.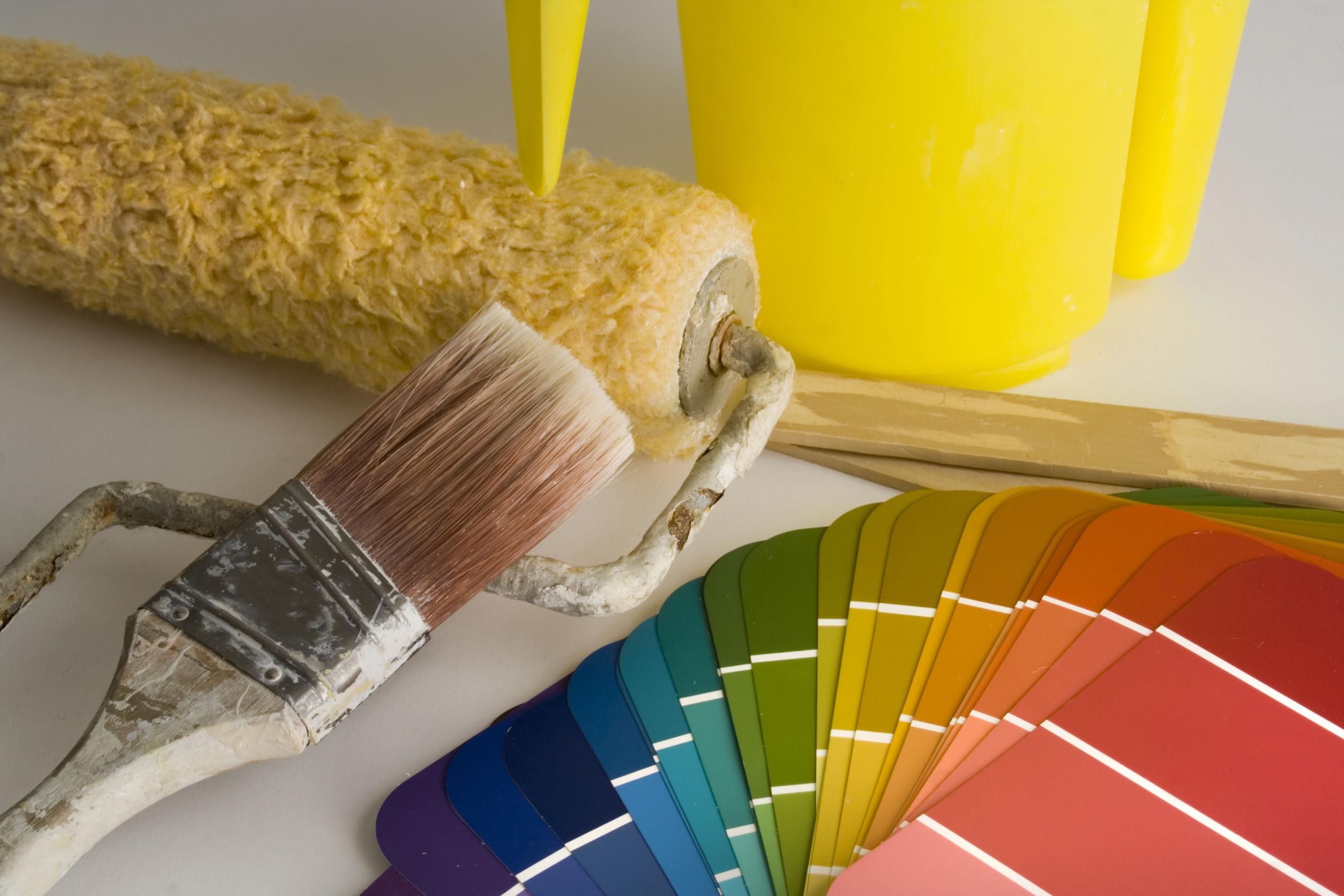 The trend is towards nature inspired colors such as sage greens and terracottas. Wallpaper for an accent wall has made a big comeback, and variations in color are appearing everywhere, including painted ceilings.
While some of the new trends come at a price, talented do-it-yourselfers can copy the new trends when redecorating or upgrading older homes. Updated features can add immensely to the home's livability and to its resale value, if that is a future option.
If buying or selling your Florida home – call me at 954-295-9282.