Four Home Buying Myths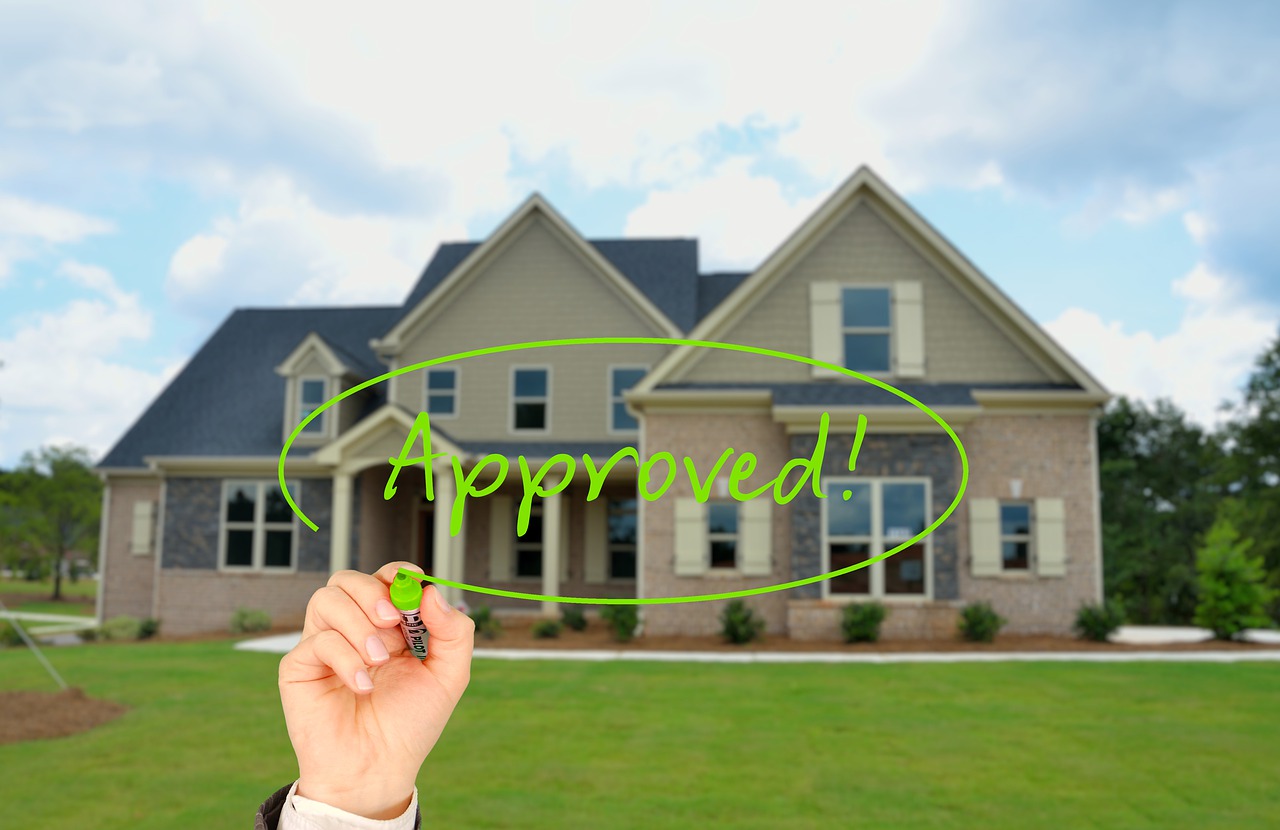 1.

It is cheaper to rent than buy.
South Florida is currently a very hot market with buyers eager to snap up properties as they come on the market. This may make would-be home buyers cautious but, at the same time, rental rates have gone up. The consumer seems to be between a rock and a hard place. A useful guideline on renting vs buying is that if you plan to stay in the home for less than three years, renting is probably a better option. Initial buying costs, including closing costs, moving costs, possible repairs and renovations, won't be recouped right away. However, over time, as equity in the home accrues, the real benefits of buying a home become evident.
There are many buy vs rent calculators on the internet, so if you are hesitating, run your figures through the calculator before you make a decision.
2.

I must make a down payment of 20%
This myth came about because with a 20% down payment you don't have to
pay private mortgage insurance (PMI). PMI will cost between .5%-1.5% depending on factors such as, credit rating and the type of mortgage being issued. The rules for PMI vary for conventional and FHA loans. FHA loans which allow lower down payments and lower credit scores than conventional mortgages, can be a great option for many homebuyers. If your down-payment is 3.5%, their lowest, PMI will be in place for the life of the loan. A down-payment of 10% or higher means that the PMI will be lifted after 11 years. With a conventional loan, the PMI will be lifted when equity in the home has reached 22%.
There are a number of state and local programs that help with down-payments, with special benefits for veterans, teachers, EMT and law enforcement personnel.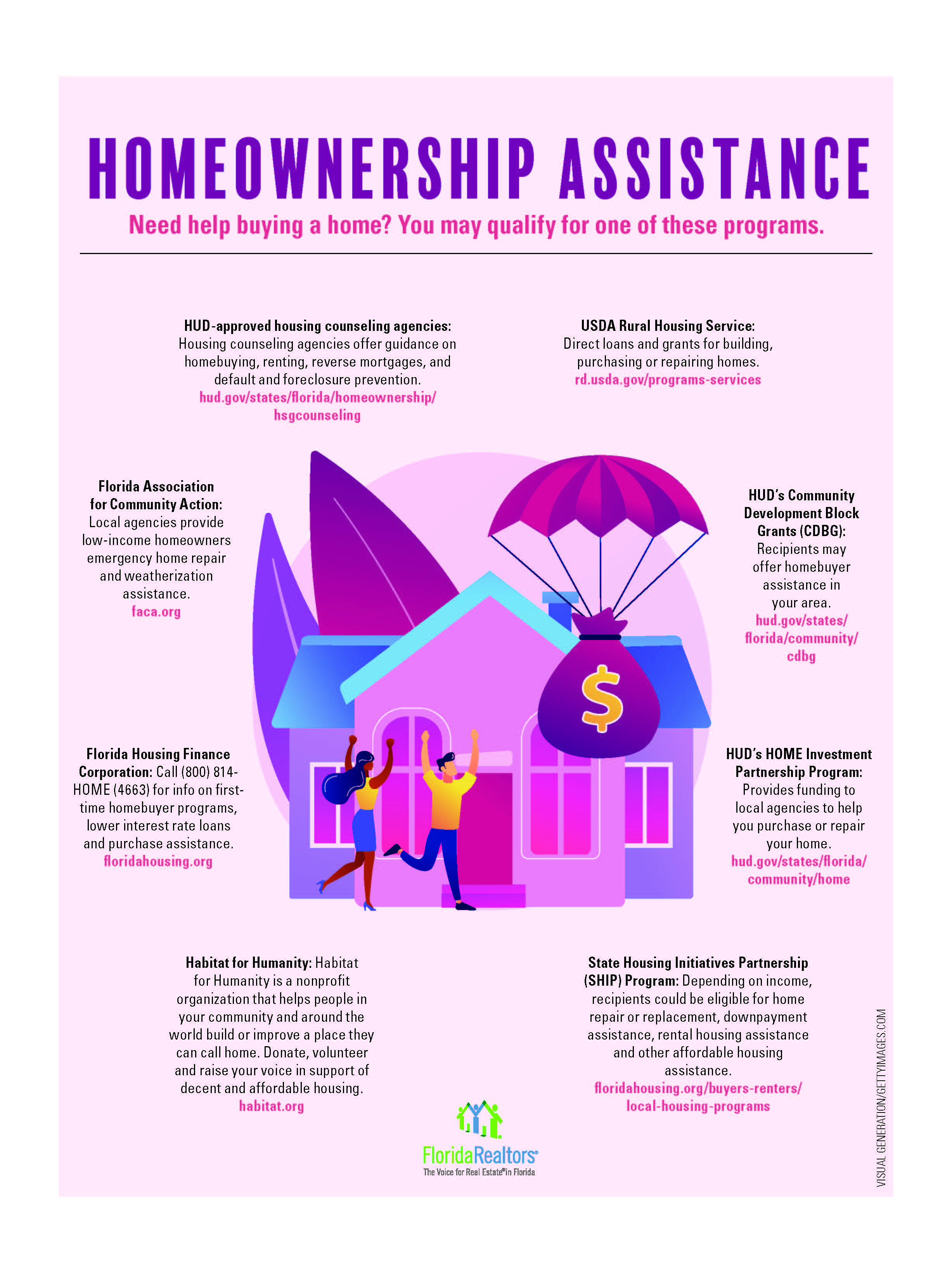 You can also use gifted money to help with the down-payment. These gifts must be properly documented with a signed statement that the gift does not have to be repaid. Lenders vary in their requirements for the paperwork needed to include gifted money.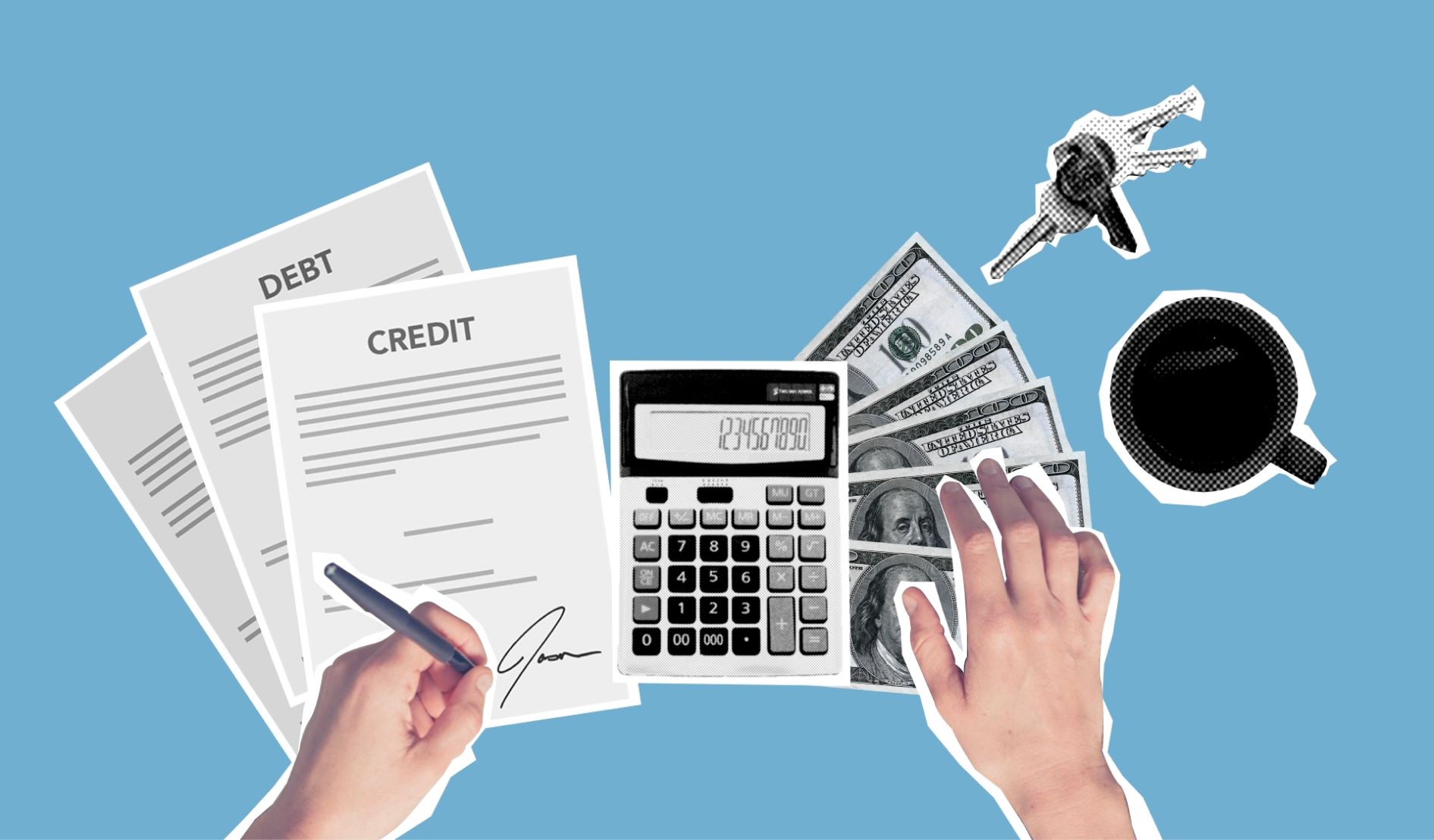 3. I won't qualify because I have student loans.
Many college graduates are carrying significant student loan debt, but this is not necessarily a barrier to home ownership. The two main factors that will influence your ability to qualify for a mortgage will be your credit rating and your debt-to-income ratio (DTI). The DTI is calculated by dividing monthly debt by gross income. The monthly deft does not include regular living expenses, such as utility payments, but recurring debts such as car payments and student loans. The DTI should be under 36%, but lenders do vary in what they will find acceptable. If the DTI is higher, they may still approve a mortgage, but perhaps with a higher interest rate.
4.

I must have an excellent credit score.
Credit scores do matter. They are the lenders first indication of your financial track record. This myth is tied up with another, the idea that all lenders are the same and what Lender A tells you will hold up with Lender B. There are a variety of mortgage instruments on the market, and lenders can be flexible in the ways in which they manage their portfolios. FHA loans may accept credit scores of 580, and the acceptable rate may be lower for veterans, the disabled and other special groups. To qualify for a conventional loan, your credit score should be 620 or higher, and 600 for an FHA loan.
The South Florida real estate market is a bit challenging for home buyers, but there are several positives: realtors want to find you the right property, and lenders want to provide the right mortgage. There are many great residential communities to choose from and many options for types of available properties, so be prepared to look beyond the myths and move forward with your homeownership plans.
To buy or sell your Florida home call me at: 954-295-9282.