The old adage…..An ounce of prevention is worth a pound of cure….. is most apt when it comes to being prepared for the hurricane season.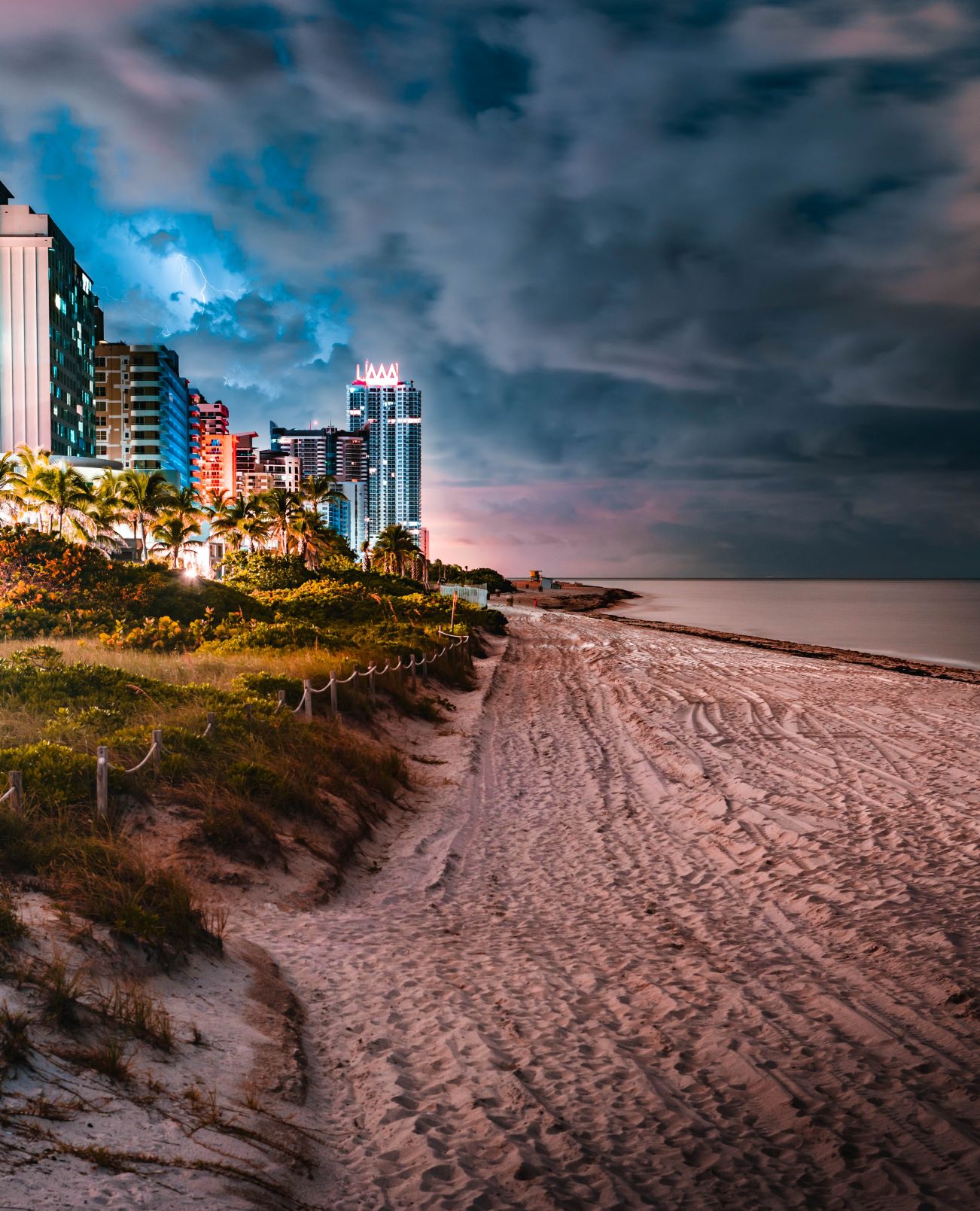 Officially, Florida's hurricane season extends from the beginning of June through to the end of November, and it's well worth taking action now towards storm preparedness.
Roof, Windows, Doors: The big destroyers during a hurricane are wind, rain, storm surge and flooding. It's important to inspect your house and prepare it to withstand these potential hazards. If you have an older roof and it's been a while since you had it inspected – this would be the time to do it. Being pro-active now, may save major costs in the future and add tremendously to the security of your home. Inspect windows and doors, including the garage door, for leaks and make sure that they can close securely.
If you do not have impact-proof windows and doors or storm shutters, have supplies of plywood cut to size and labelled for the applicable doors and windows. The plywood should be at least 5/8" thickness and you will an adequate supply of tapping screws, and suitable drill bits for concrete or stucco. There is always a run on hardware stores at a hurricane warning, so get your supplies early and allow enough time to secure the plywood in place.
Create protected space: If your garage is full of 'stuff' and your cars are parked outside, this is the time to change the status quo. If it is not as valuable as your car, declutter and throw out the 'stuff'.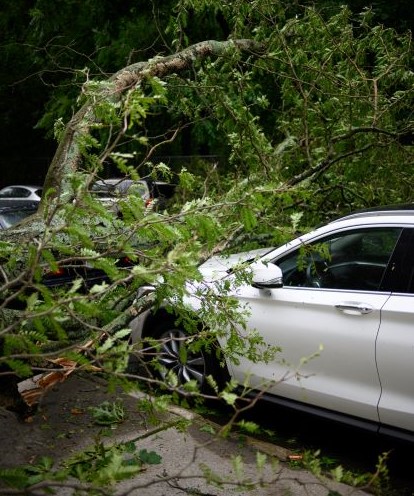 Also, create a space in the garage to keep your hurricane preparedness supplies, such as, water, canned and non-perishable food items, including pet food, if needed, bleach and clean-up supplies. If possible, create space to stack patio furniture and other bulky outdoor items, such as barbecue grills, that could become missiles if left unsecured.
Outdoors: Clear yard debris and cut back trees and bushes, particularly those close to windows. Clear gutters and storm drains and areas that may be prone to flooding. If there is a hurricane warning, take down and put away hanging flower planters, garden decor, anything that could become airborne and possibly damage windows during high winds.
Do not drain your pool or put your patio furniture in the pool! Turn the pump off when the hurricane warning shows the storm is imminent and stock up on your regular pool cleaning supplies or extra liquid bleach, if pool supplies are in short supply. Keep pool chemicals safely stored out of reach of children and pets.
Indoors:Secure your important papers in a waterproof container. This should include insurance documents, birth and marriage certificates, a list of key emergency contacts, mortgage and other key financial records, passport and professional licenses.
If you have a generator, keep it in a safe, well- ventilated spot. If there are small children and pets in the household, be careful to store petrol and other inflammables, cleaning supplies and toxic supplies, such as paint thinners in secured locations well above their reach.
Preparedness kit: Your preparedness kit should include: medications, including pet medications, and devices that will help you stay informed on the weather and be able to communicate with the outside world. A must is a battery-operated radio and battery-operated cell phone charger or a 12-volt car adaptor to charge phones. Flashlights and batteries are also a must as you will want to avoid using candles.
Community preparedness: Be aware of your community arrangements during the hurricane season particularly if you are in storm surge or flood prone areas. Listen to disaster preparedness channels and be prepared to evacuate if advised to do so.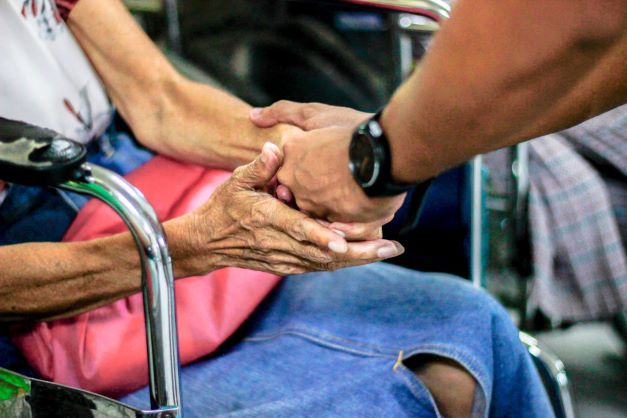 In the event of hurricane warnings, be available to help those in your community, the elderly, special needs persons, who may need assistance with evacuation or securing their property.
Hurricane seasons come and go, and with a bit of preparedness, the savvy home owner can relax and enjoy the summer knowing that his or her home is well-secured and ready for whatever Mother Nature may send this way.
Buying or selling your Florida home?
Call me today
at 954-295-9282.