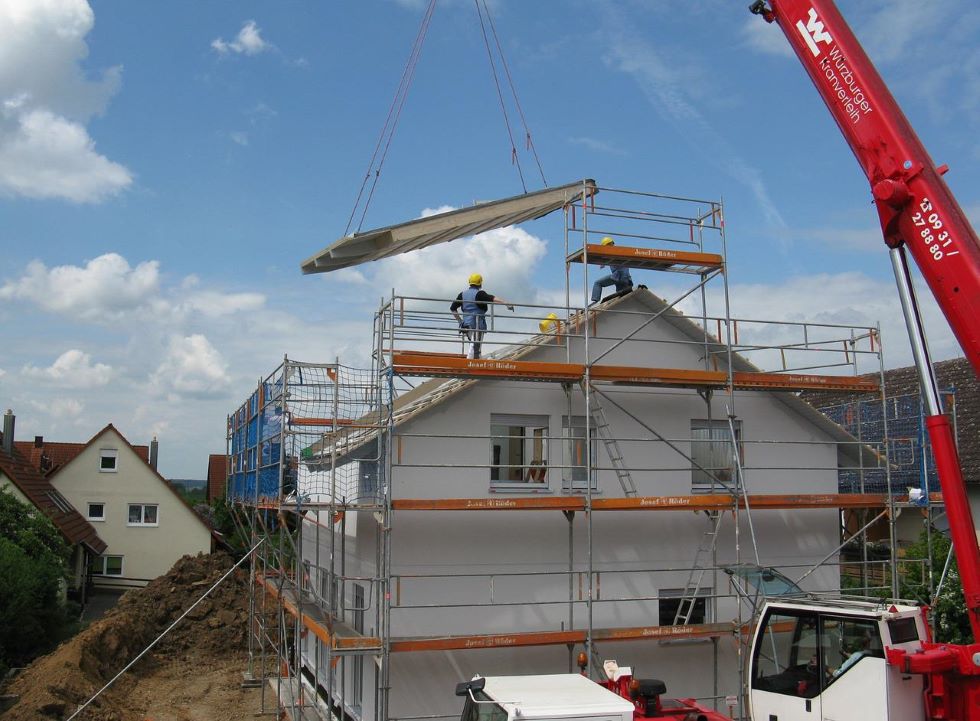 A lot is being made of the fact that the South Florida real estate market is currently a sellers' market. Buyers may find themselves scrambling to secure a contract on the home of their choice as inventory is not fully meeting demand. This may therefore be the time for buyers to look more closely at the market segment – New Builds.
There are currently 58 new construction communities in Miami Dade, 56 in Broward and 50 in Palm Beach County. This stream of new builds is contributing significant numbers of new units to the South Florida real estate market. The new builds communities offer a range of homes; single family, town homes and villas, condos and homes for the 55+ age group. The new developments are sited in a variety of highly desirable locations, from leafy, suburban cities like Plantation to ocean front or urban in Fort Lauderdale, both in Broward County. And there is a similar range of options to suit all lifestyle choices in Miami Dade and Palm Beach counties.
There are three main types of new construction. A tract home is part of a new development with choices in floorplans and options such as choice of roofing, sidings and interior finishes. Most of the new developments have a few different designs to choose from, so avoiding the 'cookie cutter' look of early new build communities. Less common is a spec home, that is a house already built by an individual builder. This type of home has the advantage of being move-in ready and is likely to be highly individualistic in design and interior styling.
Custom builds can be a single one-off house, or a small group of housing units, such as villas, commissioned by an individual and built by a developer.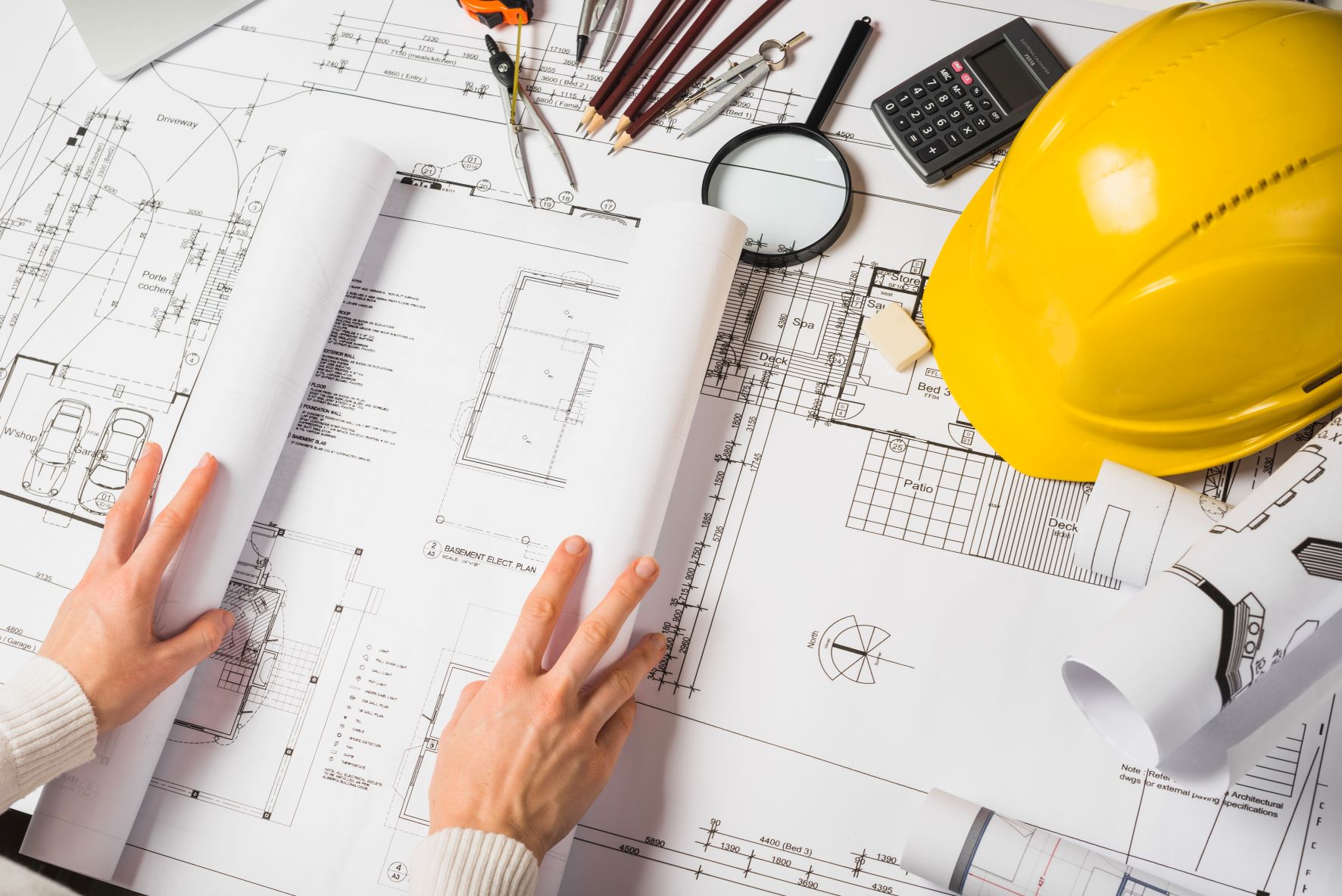 The individual commissioning the project controls the design and so can make it suit his or her needs, tastes and life style choices. The developer gets planning permits, supplies the build team and manages the project. While custom builds are typically the most distinctive and expensive choice in new housing, new directions in co-op housing are likely to bring changes to this housing option.
While buying in a new community bypasses the stressful competitive bidding scenario, there are a few pointers to keep in mind when exploring the option of new construction.
Get pre-approved. This is really an important first step, and it's worth bearing in mind that you won't be tied to the lender who gave the pre-approval. If other, better options present, you can switch lenders and obtain another pre-approval. The main thing is to work with a lender with experience in real estate and new construction. When choosing a lender, look for special rates being offered for military, teachers and first responders if you are in any of these categories.
Work with a realtor. The sales agent showing you around the beautiful model house is working for the builder. He or she wants to get the best deal for the builder, and will very likely encourage you to upgrade and/or add custom finishes or features that will significantly affect your budget. The realtor you chose is working for you, knows the community well and can be a big help with financial details, contractual issues and timelines.
Most new home buyers plan to live in the home for many years, but life happens and you might have to consider selling. When considering custom or high-end upgrades and finishes, be realistic about the value they may or may not add to your potential resale
Know your contract, timelines and warranties.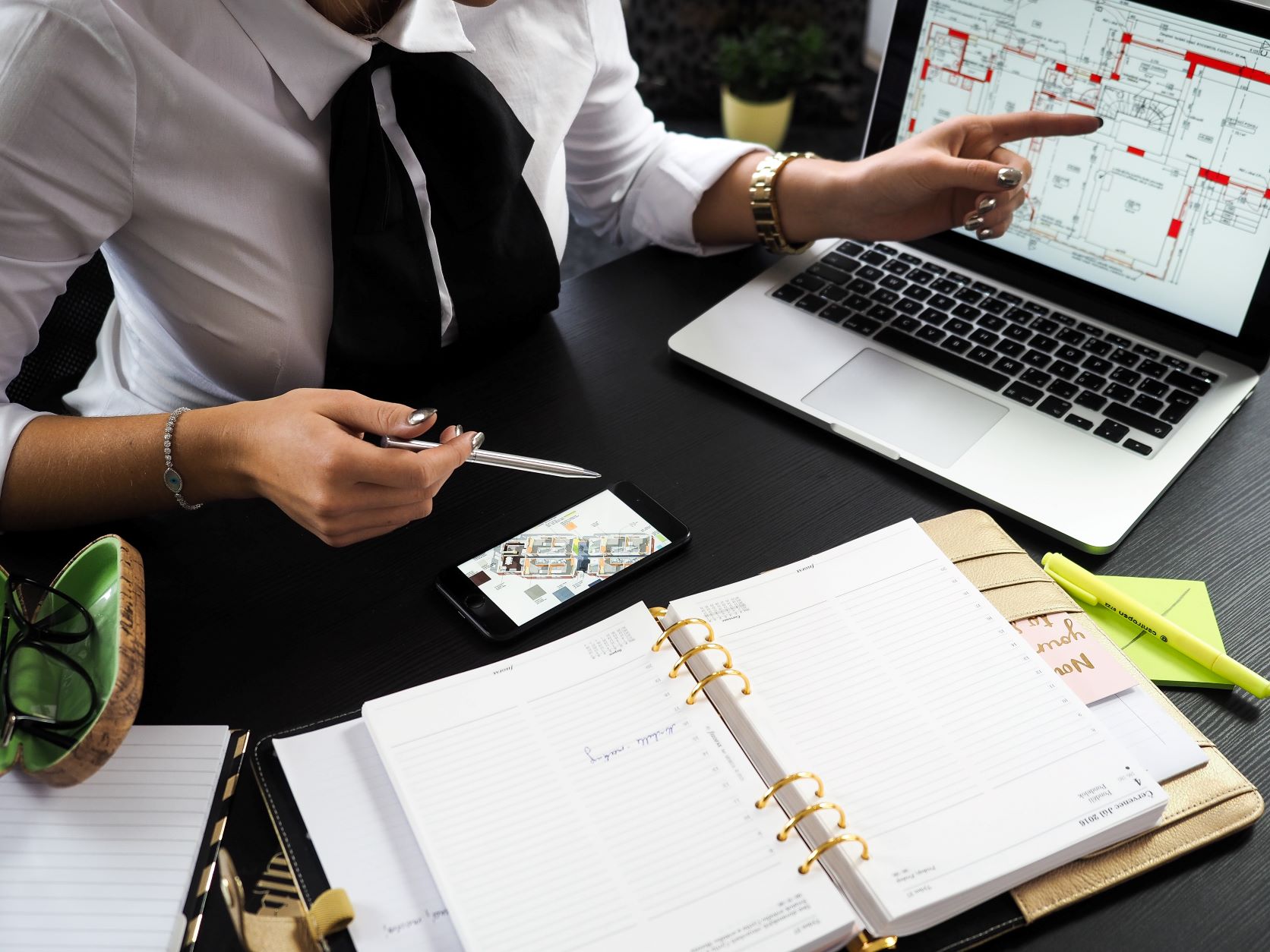 Your realtor can be a big help here. There may well be delays and price increases in the construction process. You should be clear on what is and what is not acceptable, though unwelcome, increases or delays, and what steps to take to solve any problems as they arise.
Schedule inspections. Builders have various types of inspections they must carry out before handing over the completed property. However, it is important for you, the buyer, to book an independent inspection by an experienced and licensed home inspection professional. Mistakes happen and it is best to have them taken care of before taking over ownership of the property.
In the dynamic South Florida market, new builds present good options for buyers. These new homes are situated in desirable, nicely landscaped communities with choices of urban, suburban and beachfront locations. Buyers have options in floor plans, styling and finishes and the new builds usually have the latest technology combined with eco-friendly features.
To find your beautiful new Florida home call me – 954-295-9282.