South Florida is a wonderful place to live – the weather, the beaches, the great residential communities. …. But back to the weather.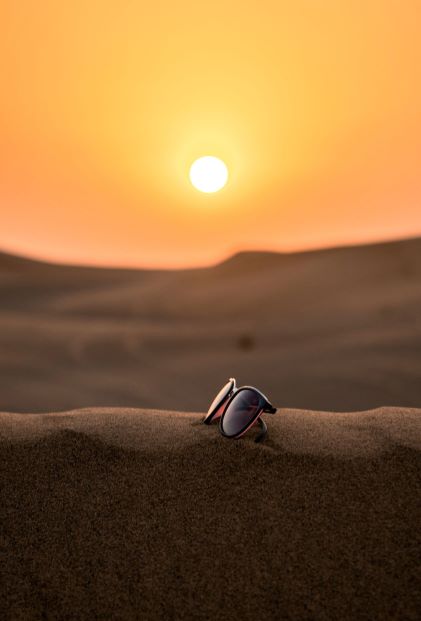 Summer heat and thunderstorms can cause all sorts of upkeep challenges to your home. Roofs, sidings, pools, can take a beating and need regular inspection and maintenance. Even without environmental stresses, most homes will incur some maintenance costs during the year. Plumbing, electrical wiring, appliances; at some time or another, they will need repair. It is good budgeting sense to save for home repairs rather than charge them to high interest credit cards or loans.
There are a number of guidelines for how much to save in a maintenance fund. Some experts suggest saving between 1%-4% of your purchase price annually. If you bought your home for $300,000 the minimum you should be saving per year would be $3,000. That's $252 per month, which doesn't sound daunting.
Another guideline for the home maintenance fund is saving $1 per sq.ft. That is $1,500 per year for a 1,500 sq.ft. home. Yet another suggestion is to put aside 10% of your main monthly expenses, mortgage, taxes, insurance, for your maintenance fund. Whatever the decision on the amount to save, contributing to a maintenance fund should be a regular part of the household budget.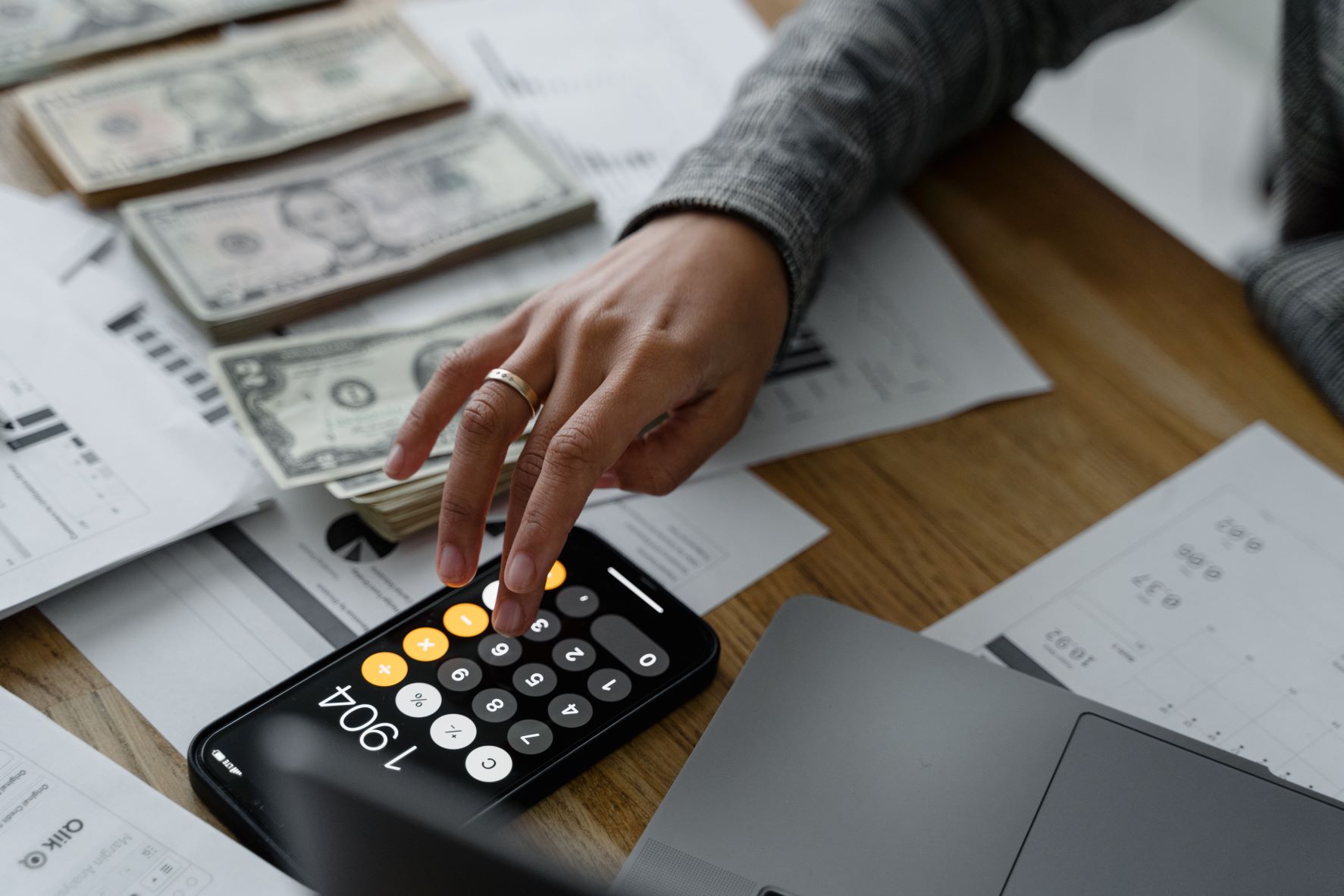 A number of 'micro saving' apps are available to help those new to the costs of managing and maintaining a home, develop good budgeting and savings habits.
A maintenance fund is like insurance. While you might not have any major repairs during Year 1, you could have a costly repair bill during Year 2. Having good insurance for the home's exterior and interior is a must, but depending on the size of deductibles, there will be cases where homeowners decide to make their own repairs rather than put in an insurance claim.
Some homeowners chose a home warranty to augment a maintenance fund. Home warranties are annual service contracts that repair or maintain home systems and appliances that need repair due to normal wear and tear. There are two types of home warranties. The first will send out technicians, usually within 24-48 hours. This type of warranty has many selling points; they can be flexible, covering what the homeowner designates, and affordable. The average cost is usually between $40 and $80 per month with a service fee of $75-$100 per visit.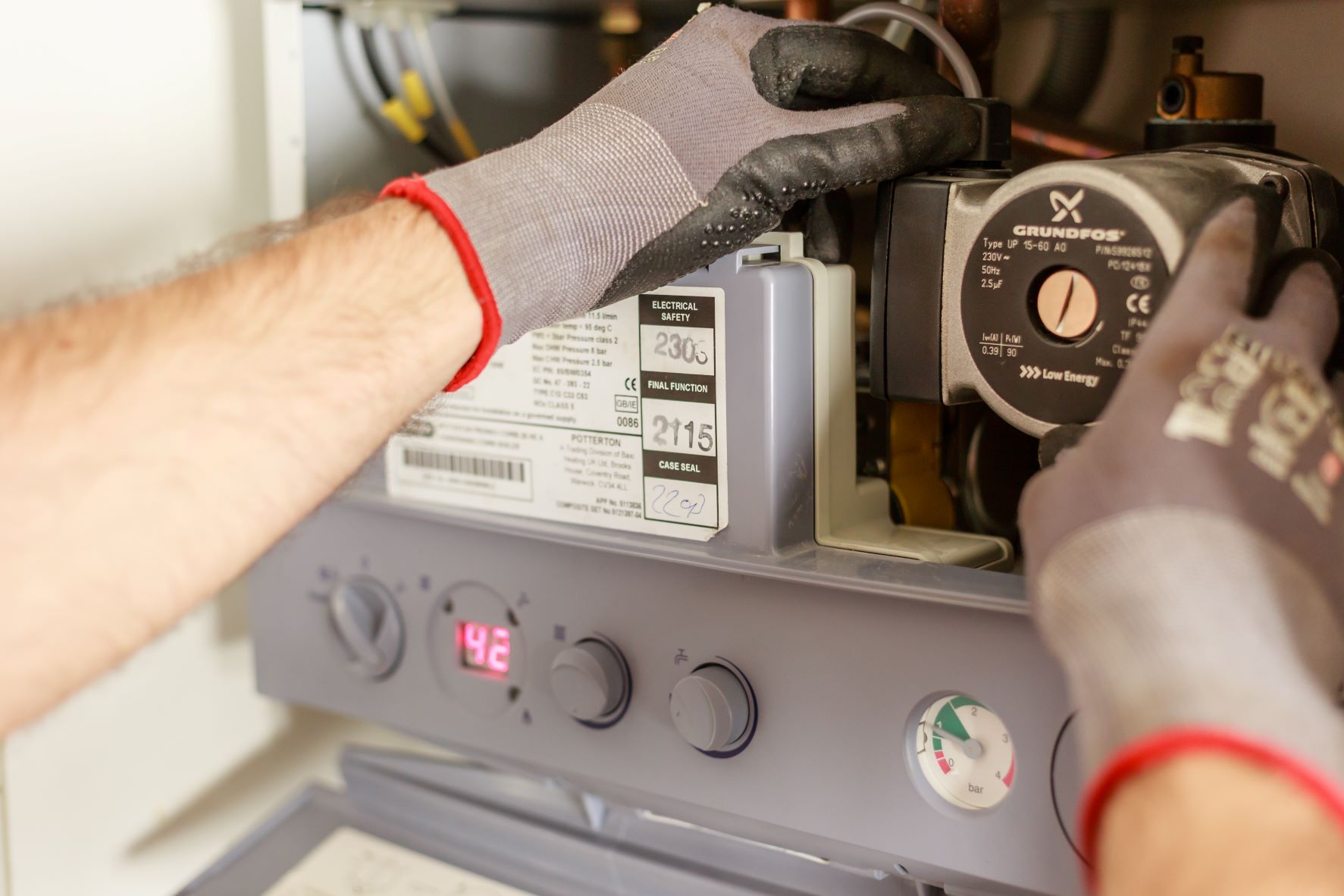 The second type of warranty offers regular upkeep maintenance services, usually scheduled twice a year, such as air conditioning cleaning and tune-up. This type of upkeep warranty can cost between $300-$500 per year.
When considering how much to put aside for home maintenance, there are a few conditions that should prompt you to save a bit extra in the maintenance fund.
Older homes – over 20 years

Homes that were not previously well-maintained

Homes in areas with tough weather conditions, such as, heat, tropical storms

Homes in areas with high labor costs
For most homeowners, the home is a major investment. Keeping it well maintained will pay big dividends, in the attractiveness and comfort of the home and in its value and marketability.
To buy or sell your Florida home call me today: 954-295-9282.