Make the Most of Your Outdoor Space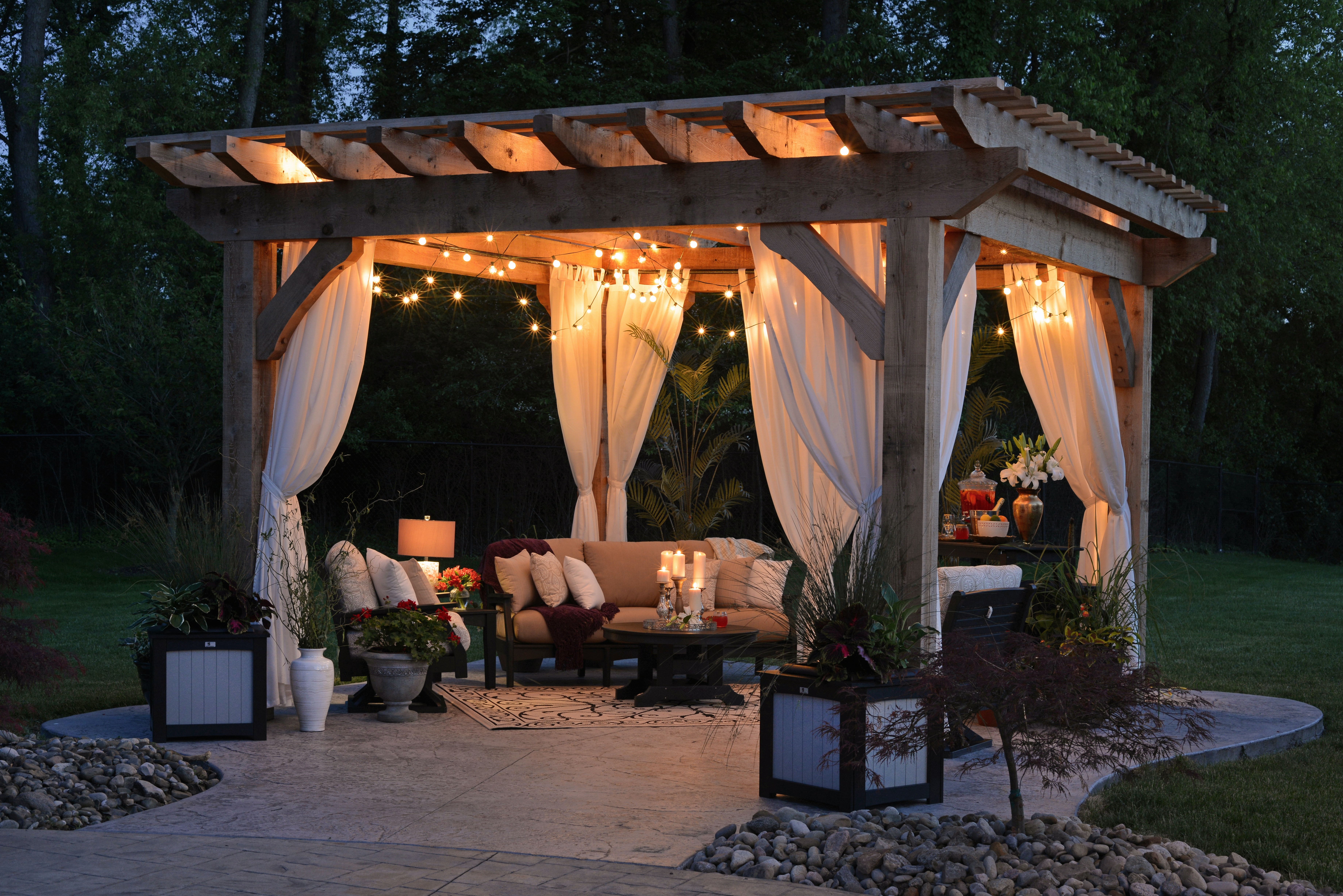 While friends and family in the north are hunting out sweaters and scarves, here in South Florida we ae welcoming the balmy days of our version of Fall. The cooler weather has us turning off the air conditioning and opening doors and windows to our outdoor space. Whether that space is an apartment balcony, a small backyard garden, or a large expanse of green lawns, this is the time to refresh, renovate and perhaps extend your home's outdoor space.
Going for the Green
Sprucing up your garden is a beautiful way to add to the appeal of your outdoor space. South Florida is a tropical climate, Zone 10 for gardeners, and a wonderful place for garden lovers. Local nurseries are well-stocked with a wide range of flowering plants and shrubs suitable for local gardens. The choices are amazing, from orchids to succulents, roses to hibiscus, sweet smelling vines or thorny cacti.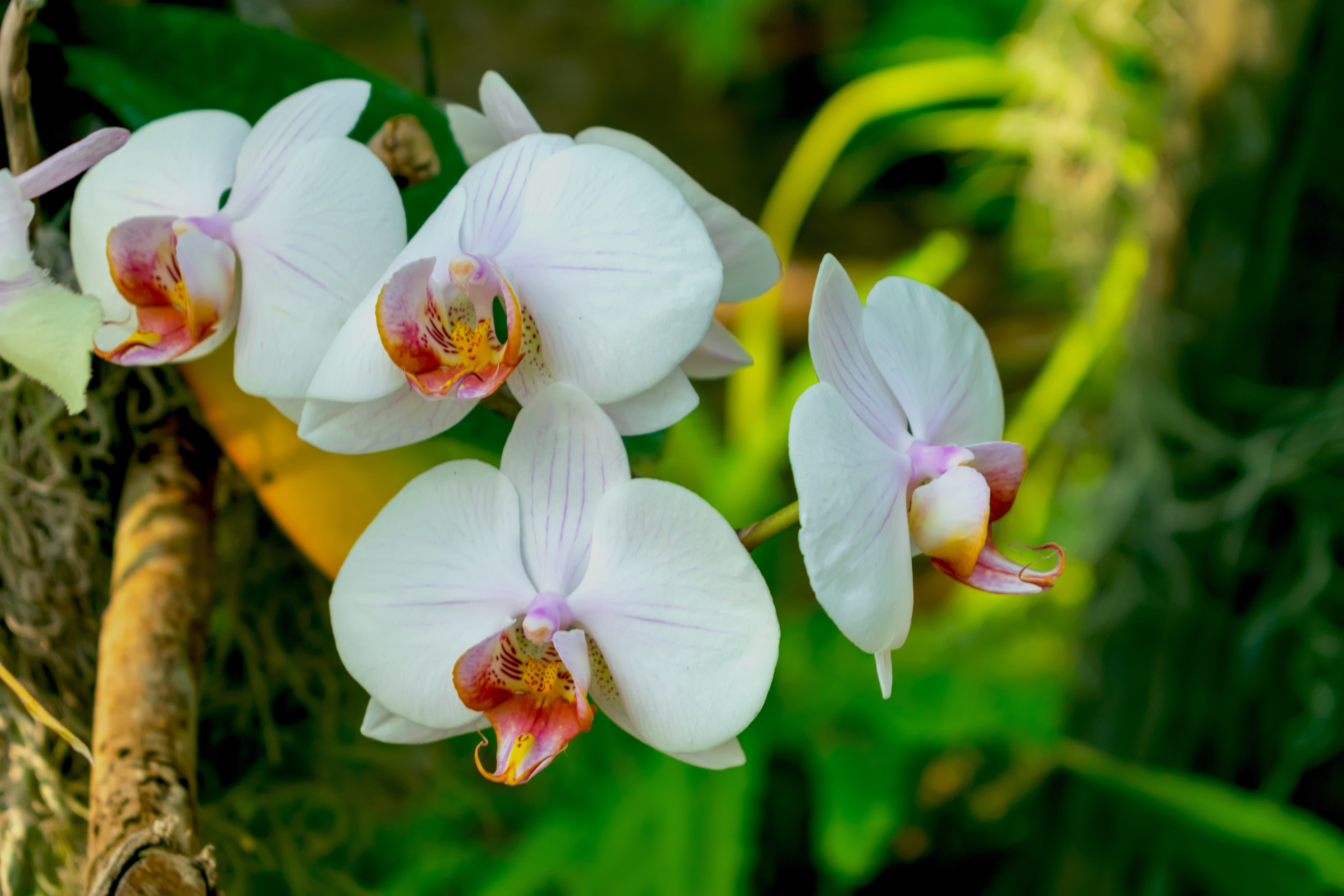 An eco-friendly trend is towards xeriscaping, that is, gardens that require little irrigation and entail a low level of maintenance. There are vegetables and herbs for the home cook, flowering plants and shrubs that attract bees and birds, and fruit trees that promise juicy harvests in a year or two.
Hanging plants and decorative pots can dress up a small balcony and create a lovely, sheltered area for quiet reflection or for sharing with friends. Garden design, with features like trellises, can add privacy and shade to an exposed patio or a too sunny deck
Extending Space
Structural additions, such as patios, decks, gazebos and pergolas will add tremendously to the functionality and value of your outdoor space. Once these additions are built, designs and materials choices are available for finishes and UV protected furnishings to suit a wide range of tastes and budgets.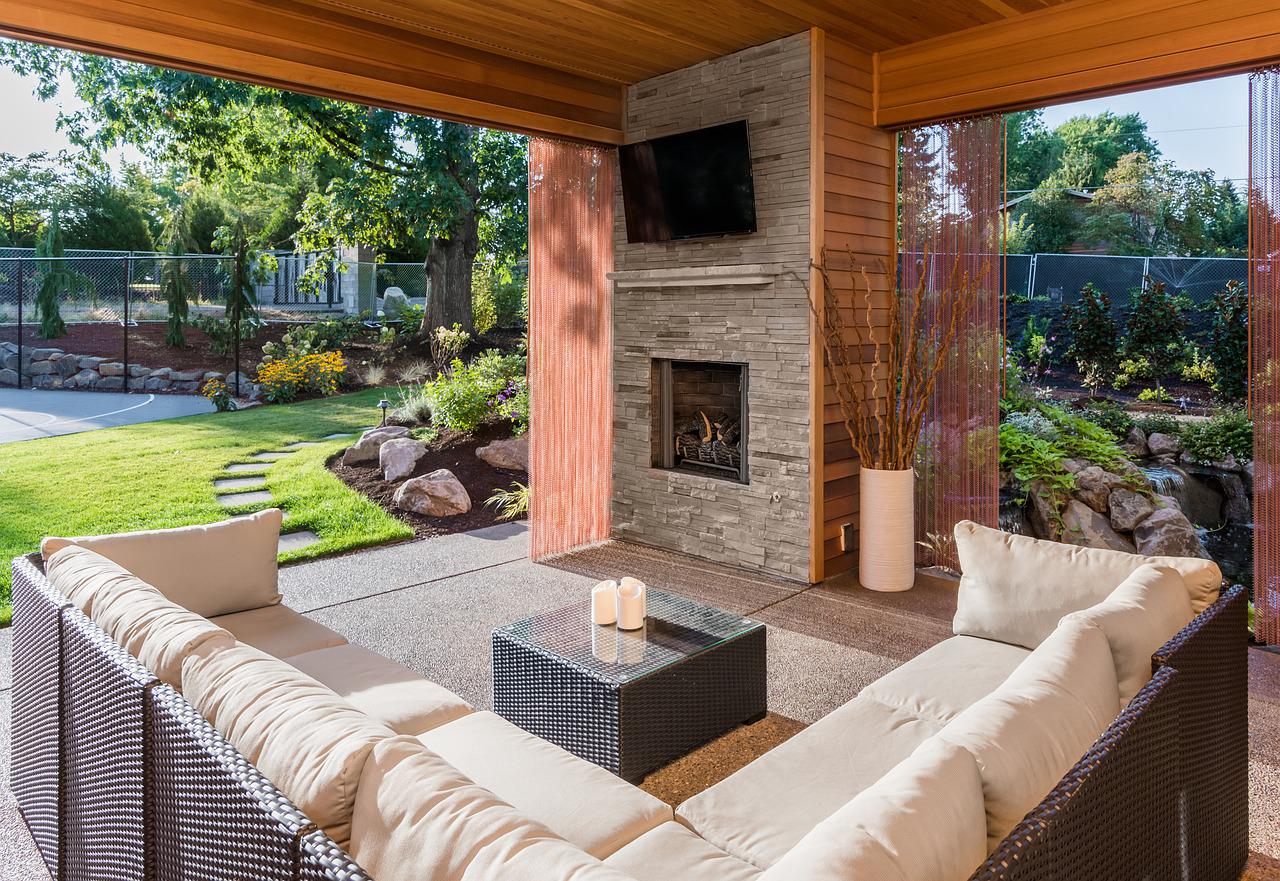 For the enthusiastic 'foodie', backyard grills can morph into a stylish built-in outdoor kitchen, setting the stage for large family gatherings or elegant al fresco dining. And when a balmy evening turns chilly, fire pits add a warm and inviting note, but keep a watchful eye on them when children are present.
Outdoor Safety
Good use of lighting can add charm to outdoor space, and when used to light steps and pathways, will enhance safety. Outdoor sensors are another safety measure, but be careful of positioning so that, when activated, they do not shine directly into the neighbors' windows.
Water features, such as fountains and ponds add a feeling of serenity to a garden but they can be a safety hazard for small children. Children should also be watched while playing on swings, trampolines and playsets, which should be properly secured on level ground. These play features need to be regularly checked and kept in good repair. Most important, lawnmowers, chain saws and other motorized garden tools should always be unplugged and all garden tools should be safely stored out of the reach of children. Cords for lighting, or other outdoor features, should be properly secured, and not be where they could present a potential trip and fall situation.
Shady deals
While the weather is cooler, there is always lots of sun here in South Florida, so creating shady areas will add to the range of times when your outdoor space can be fully enjoyed. Retractable screens and awnings are good options as are waterproof shade sails and umbrellas. A hammock under a leafy tree is so inviting and a screened porch with comfortable seating adds tremendously to the appeal of a home, suggesting as it does, a welcome retreat to a relaxed, welcoming environment.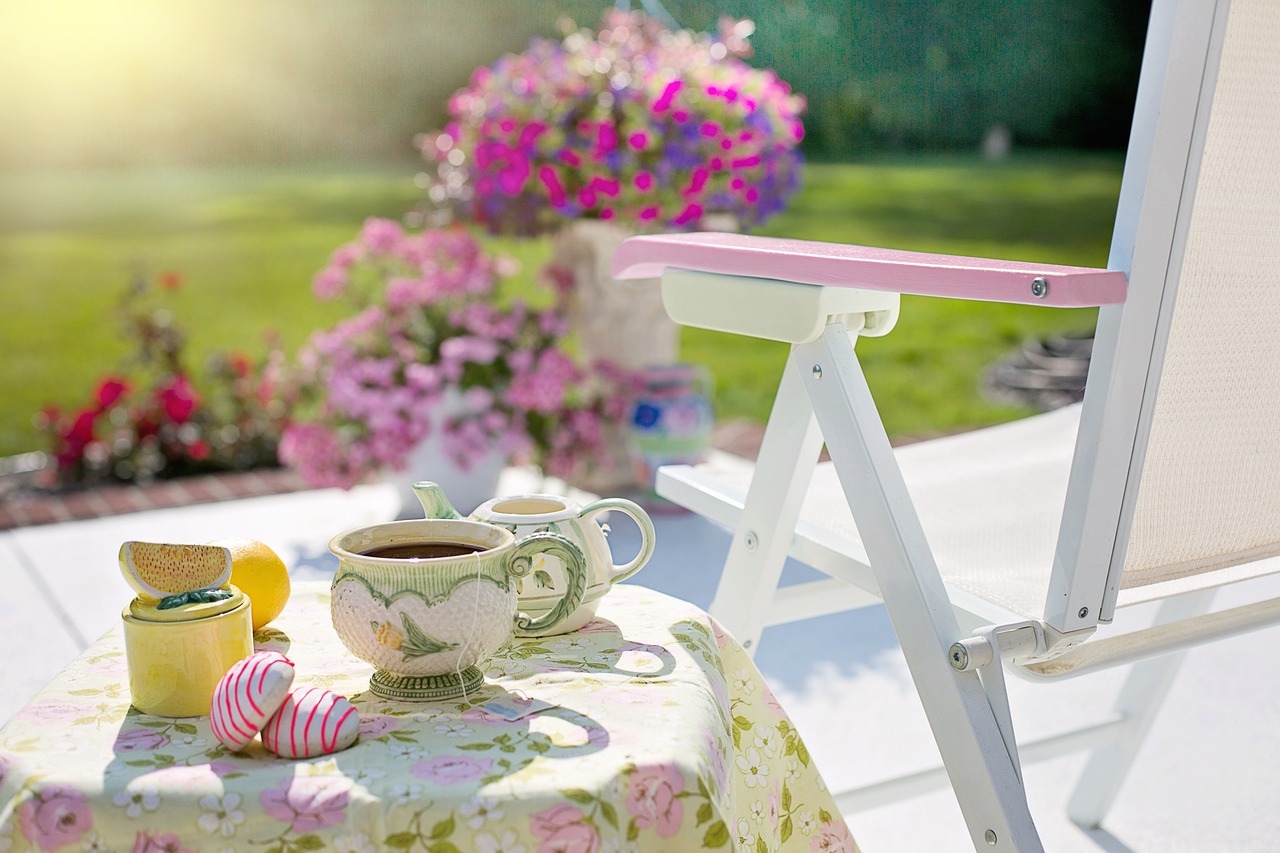 Well-designed outdoor spaces add immeasurably to the quality-of-life experience of the family. And any upgrade will add to the value of your property while creating more space for family activities, entertaining and a peaceful space for rest and relaxation.
Buying or selling your Florida home? Call me today at 954-295-9282.